It's no secret that many in the hospitality industry are bearing the economical brunt of this (super crucial) shelter in place and FARMcurious is no exception. While we do still have some online sales, I've pivoted in recent years to avoid competing with Amazon and have depended largely on my in-person events for survival. I never dreamed of the day people couldn't gather and share together, and certainly never imagined it would all unfold in the span of a week or two. If you'd like to read more about my personal story, I've posted it
here on the blog
.
Many of you have reached out to ask "How can I help right now?" so I wanted to respond with some ideas you can use to help support any small business (including restaurants) in the coming months.
If you're among the lucky to still have a stable income, here are the top ways to help a small business like mine:
Leave a Tip! - especially if you're enjoying our free content on YouTube or the 
Purchase gift certificates

 

– the promise of having customers again once this shelter-in-place is behind us will help keep us going during these bleak times
Buy something online

 

– whether it's a FARMcurious Fermenting Set, cheese supplies, or a good homesteading book, we could really use the lift right now and hopefully it feels better than sending more of your money to Amazon
By doing these things, you'll be helping us generate immediate income, which will help us stay in business and continue to support our own amazing community of food people.
If you have also taken an economic hit, I hope you can feel me hugging you virtually from my home. I'll be featuring some small business that need help in the coming weeks so please reach out if I can help you.
In the meantime, there are plenty of other ways for us to help each other at no cost:
Recommend a small business you love

 

to your friends and family
Make sure you follow us on social. Retweet, repost, and share our content. Gaining additional fans and exposure now can help us keep going and will help give a better lift once things are back to normal. Find us @farmcurious on all platforms.
I've been recording my heart out and am working on releasing digital content very soon. It would mean a lot to me if you'd fill out this survey about how you might use digital content from FARMcurious.
---
Related Products
---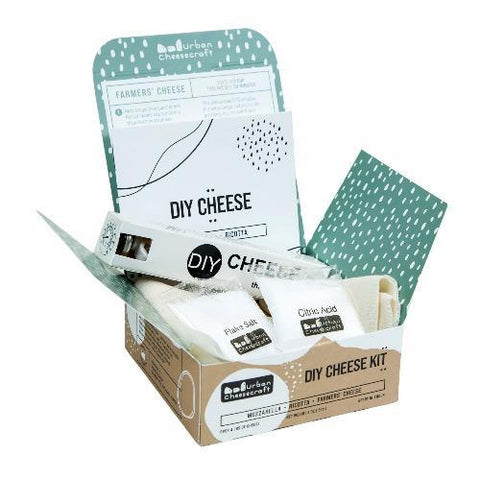 ---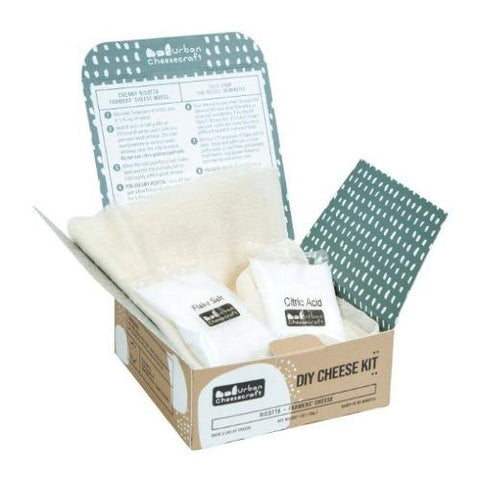 This Mini Cheese Kit from Urban Cheesecraft is the perfect starting point for beginners, kids and busy families. It is easy and quick to use but it is packed with fun and delicious possibilities.
$ 15.00
---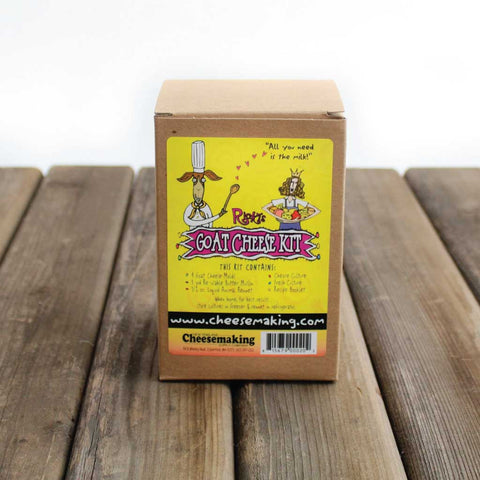 This goat cheese kit allows you to make the easiest, and most delicious fresh, creamy goat cheese you can imagine!
$ 29.95