Serious poultry farmers and backyard bird raisers have relied on this best-selling reference for more than 20 years. The fourth edition of Gail Damerow's comprehensive handbook is now completely revised and redesigned, making it more accessible and informative than ever. You'll get the most up-to-date details on shelter, food, health care, eggs, chicks, and meat, and recent research into chicken behavior and communication makes the sections on flock management truly authoritative. New color photos and illustrations provide more specificity and information about chicken breeds, anatomy, and health.
Book details
Price:

 

$24.95

Other formats:

 

Hardback , Ebook

Size:

 

7 x 9.25

Pages:

 

424

Format:

 

Paperback

ISBN:

 

9781612129303
Gail Damerow has written extensively on raising chickens and other livestock, growing fruits and vegetables, and related rural know-how in more than a dozen books, including What's Killing My Chickens? and the best-selling Storey's Guide to Raising Chickens, The Chicken Encyclopedia, The Chicken Health Handbook, and Hatching & Brooding Your Own Chicks. Damerow is a contributor to Chickens and Hobby Farms magazines and a regular blogger for Cackle Hatchery. She lives in Tennessee with her husband, where they operate a family farm with poultry and dairy goats, a sizable garden, and a small orchard. Visit her online at gaildamerow.com.  
---
Related Products
---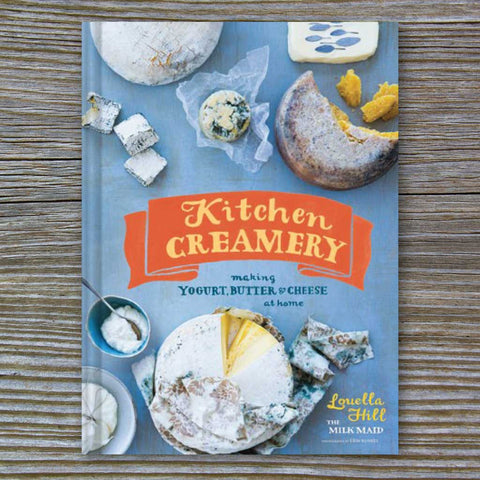 From Louella Hill, The San Francisco Milk Maid (and teacher of our Brie making class!) comes this great new book for every cheesemaker and dairy lover.
$ 29.95

Unavailable
---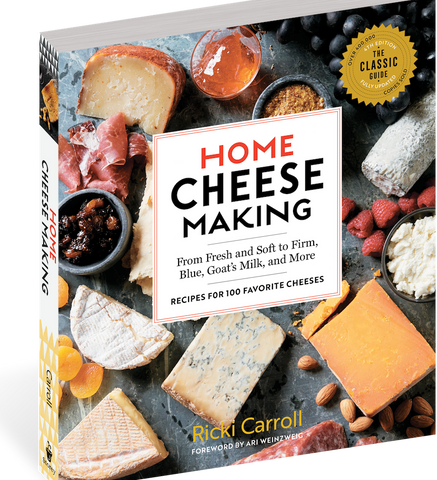 Learn to make artisanal cheeses and dairy products in your home kitchen!
$ 24.95
---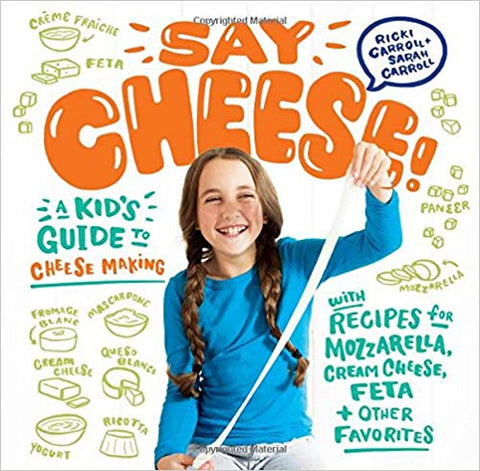 A fun guide for kids and families. Step-by-step photos take kids ages 8–12 through the cheese making process, then teach them how to make 12 classic favorites, including mozzarella, feta, ricotta, and cream cheese.
$ 18.95