Lost the stopper to your FARMcurious Fermenting Set - or the dog ate it? Never fear, we have replacements for you! 
This two-pack is the custom size that best fits into the ReCAP Mason Jar Lid. They're tricky to find so we've done the work for you.
---
Related Products
---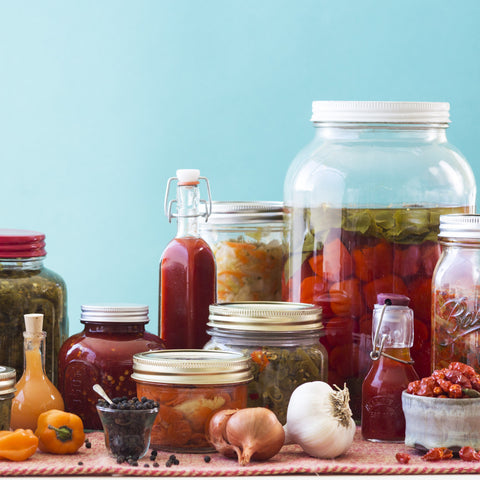 Fermented foods are excellent for health, but many home cooks struggle to incorporate the funky flavor into everyday meals. Join us for this meeting of the fermentation minds to acquire new kitchen fermentation skills and how to put those foods on the table in new, delicious ways.
$ 60.00
---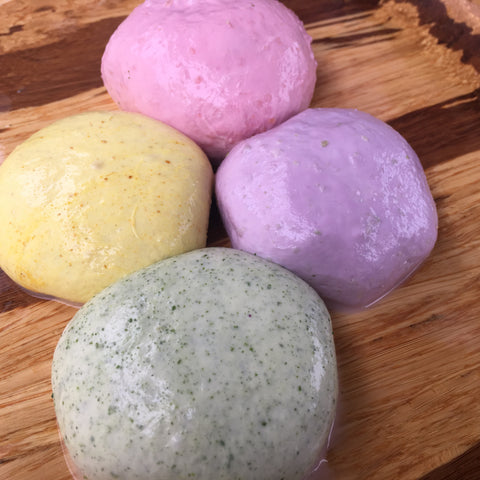 Turn the richly colorful milk of a unicorn into bright and luscious mozzarella and burrata in this hands-on whimsical, yet scientific class.
$ 130.00
---