Harness the cleaning power of live enzymes! A unique blend of natural live enzyme cultures, citrus extracts and plant-based surfactants remove the toughest stains and odors and their return. For pets, kids and everyday disasters, Bac-Out to the rescue every time.
Contains live bacillus cultures. No chlorine, ammonia, butyl, glycol ether, SLS or SLES, DEA or EPA priority pollutants. No materials listed by the ACGIH as hazardous.
32 oz.
---
Related Products
---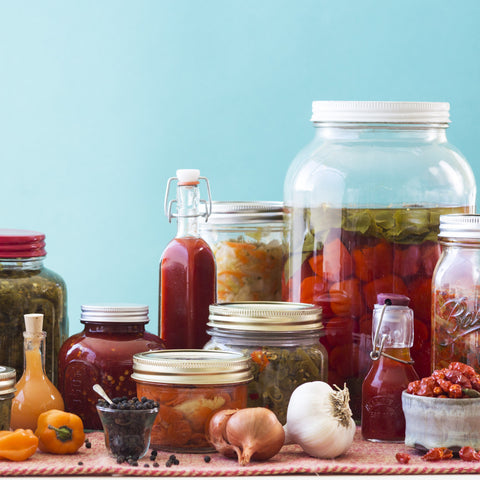 Fermented foods are excellent for health, but many home cooks struggle to incorporate the funky flavor into everyday meals. Join us for this meeting of the fermentation minds to acquire new kitchen fermentation skills and how to put those foods on the table in new, delicious ways.
$ 60.00
---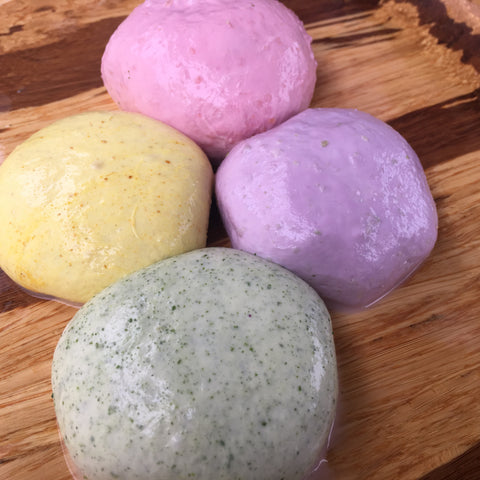 Turn the richly colorful milk of a unicorn into bright and luscious mozzarella and burrata in this hands-on whimsical, yet scientific class.
$ 130.00
---