This is one of those kitchen gadgets you really truly need if you get into Fall apple mania like I do.  With a turn of the lever, it peels, slices and cores the apple all at once.  Just like with the cherry pitter, everyone will want to help when they see how fun this gadget is.
You can also adjust this tool so that it doesn't slice the apples or peel the apples in case you prefer to preserve your apples whole or unpeeled.  It even self adjusts for size so you can prepare many different sizes of apples in one fell swoop.
Buy this - you'll thank us.
---
Related Products
---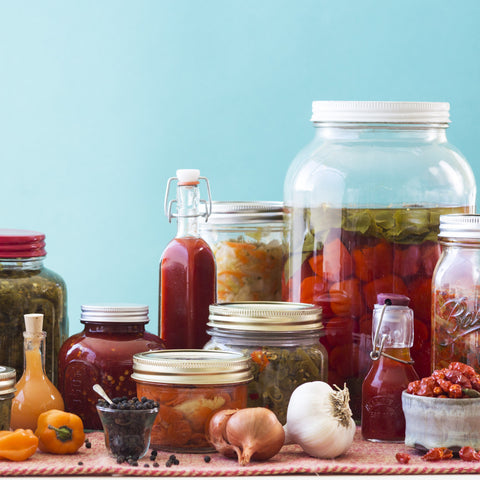 Fermented foods are excellent for health, but many home cooks struggle to incorporate the funky flavor into everyday meals. Join us for this meeting of the fermentation minds to acquire new kitchen fermentation skills and how to put those foods on the table in new, delicious ways.
$ 60.00
---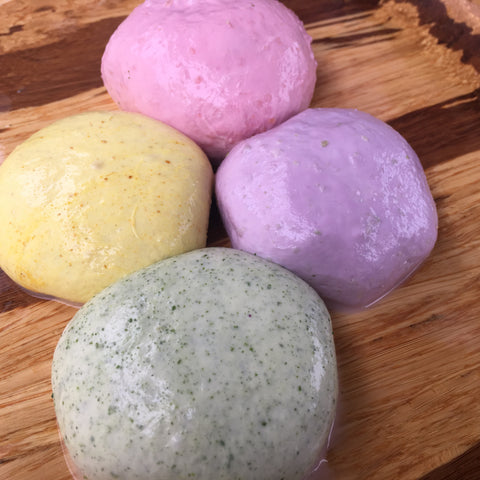 Turn the richly colorful milk of a unicorn into bright and luscious mozzarella and burrata in this hands-on whimsical, yet scientific class.
$ 130.00
---