This book explores environmental issues and sustainable design, guiding readers to the realization that permaculture is much more than a gardening technique.
David Holmgren brings into sharper focus the powerful and still evolving Permaculture concept he pioneered with Bill Mollison in the 1970s. It draws together and integrates 25 years of thinking and teaching to reveal a whole new way of understanding and action behind a simple set of design principles. The 12 design principles are each represented by a positive action statement, an icon and a traditional proverb or two that captures the essence of each principle.
Holmgren draws a correlation between every aspect of how we organize our lives, communities and landscapes and our ability to creatively adapt to the ecological realities that shape human destiny. For students and teachers of Permaculture this book provides something more fundamental and distilled than Mollison's encyclopedic Designers Manual. For the general reader it provides refreshing perspectives on a range of environmental issues and shows how permaculture is much more than just a system of gardening. For anyone seriously interested in understanding the foundations of sustainable design and culture, this book is essential reading. Although a book of ideas, the big picture is repeatedly grounded by reference to Holmgren's own place, Melliodora, and other practical examples.
---
Related Products
---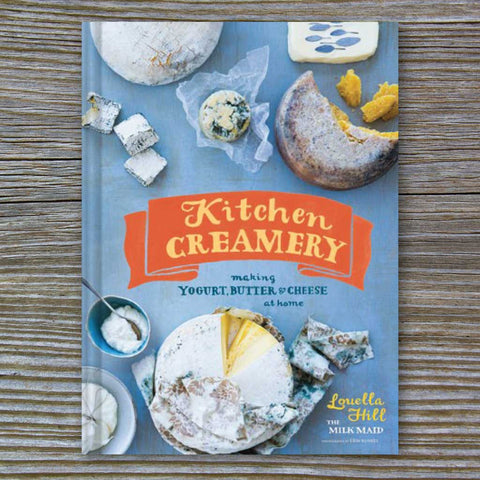 From Louella Hill, The San Francisco Milk Maid (and teacher of our Brie making class!) comes this great new book for every cheesemaker and dairy lover.
$ 29.95

Unavailable
---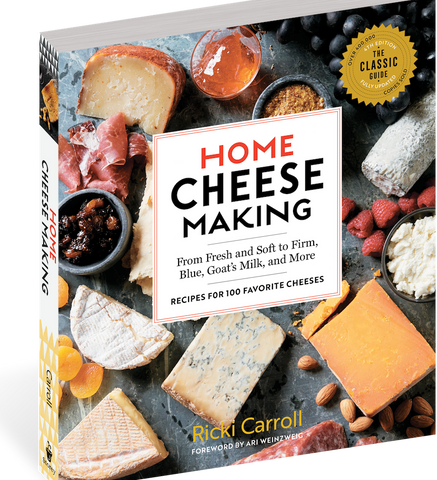 Learn to make artisanal cheeses and dairy products in your home kitchen!
$ 24.95
---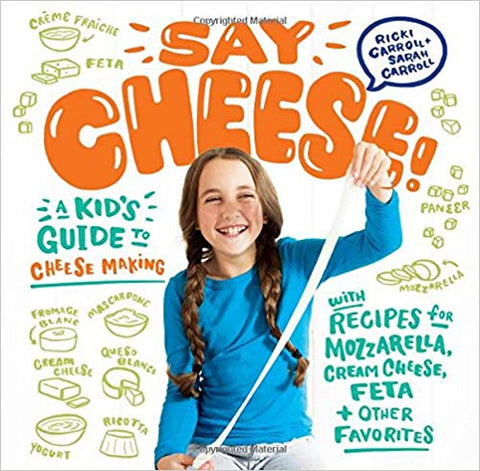 A fun guide for kids and families. Step-by-step photos take kids ages 8–12 through the cheese making process, then teach them how to make 12 classic favorites, including mozzarella, feta, ricotta, and cream cheese.
$ 18.95