Who knew seed-sprouting could be so darned sexy??
Sprout your seeds in this handmade, three tiered terra cotta seed sprouter. An innovative spacing system for light/dark allows you to sprout different seeds at the same time. Just soak your seeds and spread them on each level for beautiful sprouts.  Comes with instructions for sprouting.
---
Related Products
---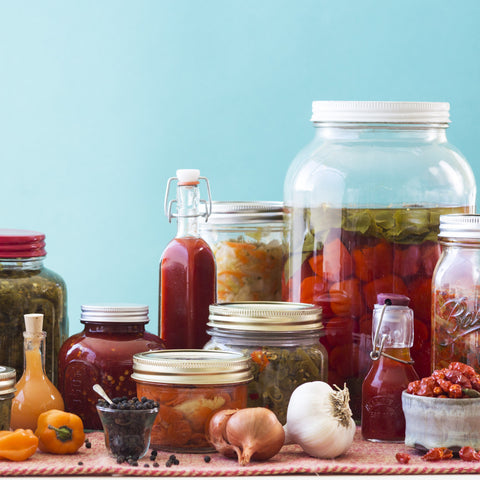 Fermented foods are excellent for health, but many home cooks struggle to incorporate the funky flavor into everyday meals. Join us for this meeting of the fermentation minds to acquire new kitchen fermentation skills and how to put those foods on the table in new, delicious ways.
$ 60.00
---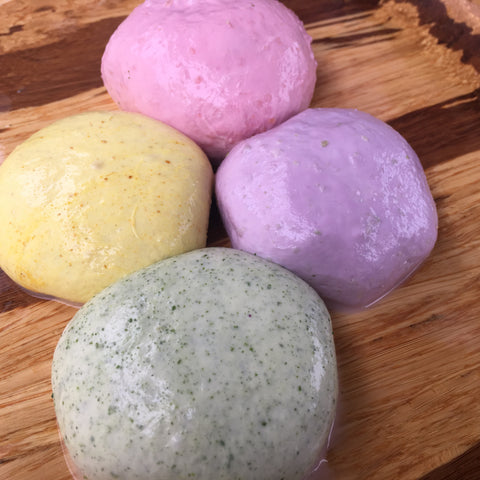 Turn the richly colorful milk of a unicorn into bright and luscious mozzarella and burrata in this hands-on whimsical, yet scientific class.
$ 130.00
---