Grow a vertical garden with these hanging grow pots. They naturally air prune for healthy root structure and are ideal for growing everything from ornamentals to herbs and strawberries. 
Hanging gardens come with 2 or 4 pouches and are washable and reusable!
---
Related Products
---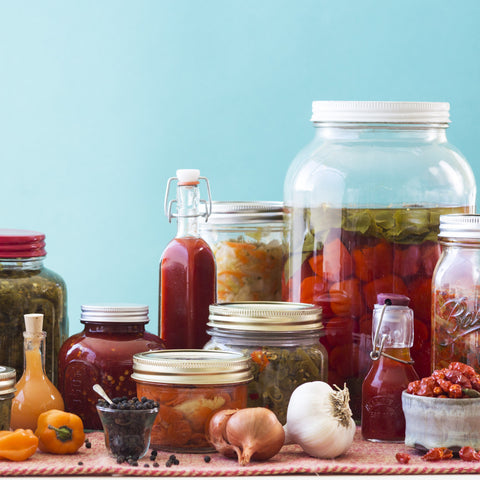 Fermented foods are excellent for health, but many home cooks struggle to incorporate the funky flavor into everyday meals. Join us for this meeting of the fermentation minds to acquire new kitchen fermentation skills and how to put those foods on the table in new, delicious ways.
$ 60.00
---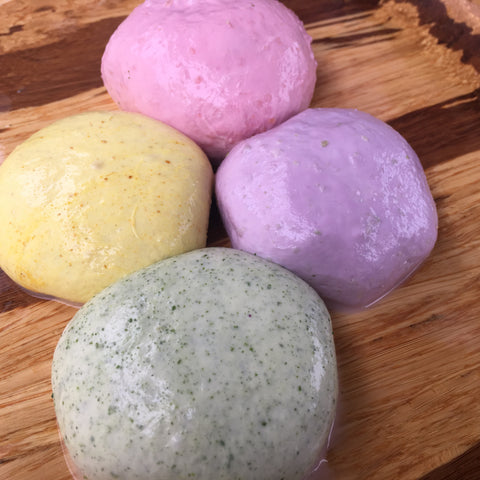 Turn the richly colorful milk of a unicorn into bright and luscious mozzarella and burrata in this hands-on whimsical, yet scientific class.
$ 130.00
---