This gorgeous clay seed starter makes a statement that growing gardens is beautiful work, while making it possible for those of us who lead busy lives to successfully sprout seeds without having to stay on top of misting them all the time. A lovely, handmade piece of art, it will allow you to sprout 6 seedlings at a time, with only weekly watering (and absolutely no plastic)!
The approximately 1 3⁄8" x 1 1⁄2" x 1 3⁄4" deep pocket size is appropriate for all sizes of seeds which will be transplanted into your garden or a larger container as they outgrow the space.
Refill seed-starters about once a week for thriving seedlings. The porous walls of the seed pockets wick water from the inner reservoir into the soil, keeping seedlings evenly moist and happy, even if you ignore them a little! When it's time to transplant, seedlings pop out easily.
Because all these pots are handmade, expect some variation in the surface of each seed-starter.
Dimensions: 3 5⁄8" x 6 1⁄4" x 2 1⁄8"
Please note the only remaining turquoise seed starter is our display model, which has been used. The plants are no longer in it - it could be re-planted and no one would ever know but it wouldn't make a great gift without re-planting. 
---
Related Products
---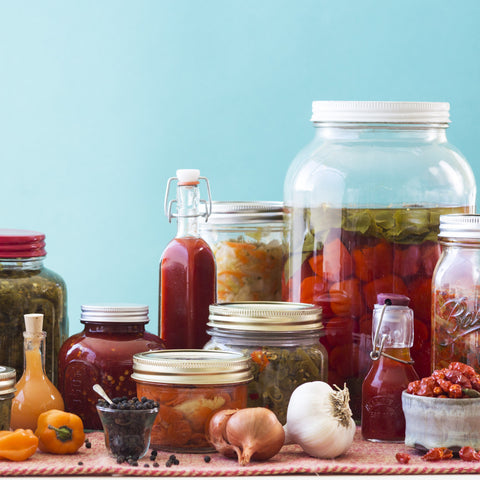 Fermented foods are excellent for health, but many home cooks struggle to incorporate the funky flavor into everyday meals. Join us for this meeting of the fermentation minds to acquire new kitchen fermentation skills and how to put those foods on the table in new, delicious ways.
$ 60.00
---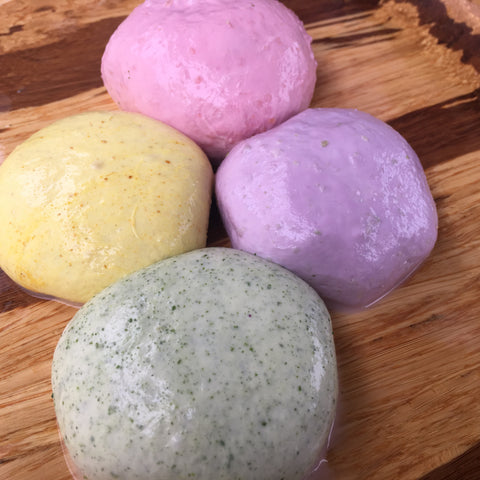 Turn the richly colorful milk of a unicorn into bright and luscious mozzarella and burrata in this hands-on whimsical, yet scientific class.
$ 130.00
---