Made by one of the few clay artists recommended by the fermenting king Sandor Katz himself, this fermenting crock is created from hand-thrown lead-free clay by an American craftsman.  All ceramic crocks from this artist are both microwave & dishwasher friendly, using non-toxic non-leaded glazes that are completely food safe.
With hand-stamped letterpress word "FERMENT" on the front, this urban chic crock reminds us that taking control of our own food and nutrition is a bit of an uprising in itself.  Sandor couldn't have stated it better.
Approx 7"x7", 3.5 quarts, 6 pounds.
This item only qualifies for free shipping from Black Friday to Cyber Monday. Outside those dates, please don't select free shipping - if you do, I have to contact you separately to charge shipping.
---
Related Products
---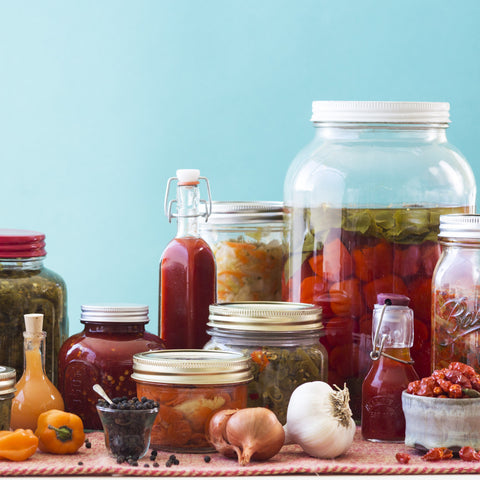 Fermented foods are excellent for health, but many home cooks struggle to incorporate the funky flavor into everyday meals. Join us for this meeting of the fermentation minds to acquire new kitchen fermentation skills and how to put those foods on the table in new, delicious ways.
$ 60.00
---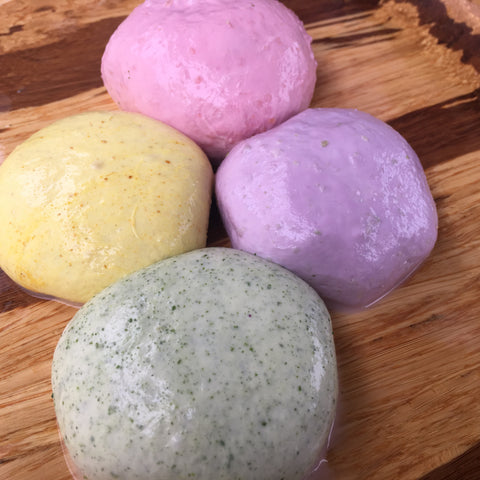 Turn the richly colorful milk of a unicorn into bright and luscious mozzarella and burrata in this hands-on whimsical, yet scientific class.
$ 130.00
---