Enjoy a guided virtual tasting tour of specialty cheese, olive oil and balsamic from the new Castro Valley Marketplace.
We'll start the evening with Nate Bradley from Amphora Nueva whose family as been in the olive oil industry for over 90 years. Nate will will enlighten us on specialty olive oils and vinegars, will guide us through some thoughtful pairings and will talk about what makes one olive oil different from another. You'll be amazed by what one person can teach you about something so seemingly simple as oil and vinegar!
Next up, Nicole Easterday of FARMcurious will be your guide through a focused cheese tasting of some very special cheeses. An American Cheese Society Certified Cheese Professional, Nicole will take you on a journey through cheese science and history. We'll discuss flavor profiles, milk types and regionality and you may never look at cheese the same again. Your palate will be dancing with delight!
Each ticket includes a guided tasting tour for two (via Zoom) as well as the cheese, olive oil and vinegar needed for your tasting.
Reserve your ticket here and a few days before the event we'll send you instructions on how to pick up your tasting kit from the Castro Valley Marketplace. Pick up will occur on Thursday, December 10th from 12-2pm (class starts at 6pm). If you're unable to pick up your kit in that time period, please let Dustin Gacherieu know and he will help to get it to you.
I'll also be sending you a list of items that aren't included in the ticket price but that we think would be incredible add-ons if you feel so inclined. The list will include items like wine to pair and other Marketplace specialties to check out.
Date: Thursday, December 10, 2020
Time: 6-8pm pacific
Location: Zoom (link will be provided before your event)
Pricing: This event is subsidized by the CVSAA and this pricing is only available to members of the Castro Valley School Administrators Association.
Interested in a private cheesemaking party via Zoom? We now offer private events for birthdays, bachelorettes, etc. We also offer team-building workshops for businesses and special interest groups (like parent's clubs, scout troops, etc), all via Zoom.
We'll send each person a very easy supply list ahead of time as well as recommendations on setting up your kitchen for a virtual cheesemaking workshop. We can even send supplies directly to each participant to make things easy. Contact Nicole directly for more information at nicole@farmcurious.com.
---
Related Products
---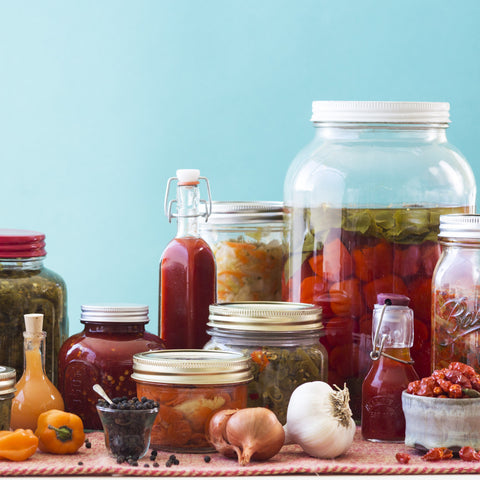 Fermented foods are excellent for health, but many home cooks struggle to incorporate the funky flavor into everyday meals. Join us for this meeting of the fermentation minds to acquire new kitchen fermentation skills and how to put those foods on the table in new, delicious ways.
$ 60.00
---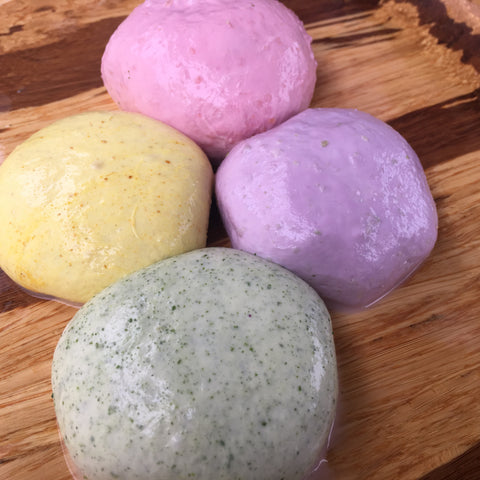 Turn the richly colorful milk of a unicorn into bright and luscious mozzarella and burrata in this hands-on whimsical, yet scientific class.
$ 130.00
---