This cheese knife set is fun to have, but it's even more fun to give to someone else. You can cut through both soft and hard cheeses with ease with this wonderful set of cheese knives. Cheeses such as Brie, Gouda, goat cheese, and Parmesan are a piece of cake. Get going with this set of Boska cheese knives! 

Oak wood and stainless steel
Within this Cheese Knives Set, you'll find a spreading knife for fresh, spreadable cheeses, a cheesy knife for soft cheeses, a cheese knife with a presentation tip, which you can use to prick and serve semi-hard cheeses, and a hard cheese knife with a razor-sharp point, which you can use to pierce the most delicious aged and hard cheeses. Put the finishing touch on your cheese board with this charming set of mini cheese knives.
Easy to clean
After use, wash off the cheese knives by hand. Some warm water and dish soap will do the trick.
A gift for him or her
Looking for an original Christmas present? Or a gift for Father's Day, Mother's Day, a wedding, a birthday or Valentine's Day? Then look no further! The Cheese Knife Set Mini Oslo is the perfect gift for both men and women. And much nicer than a standard gift card. Just wrap it in a pretty ribbon and you're done.
---
Related Products
---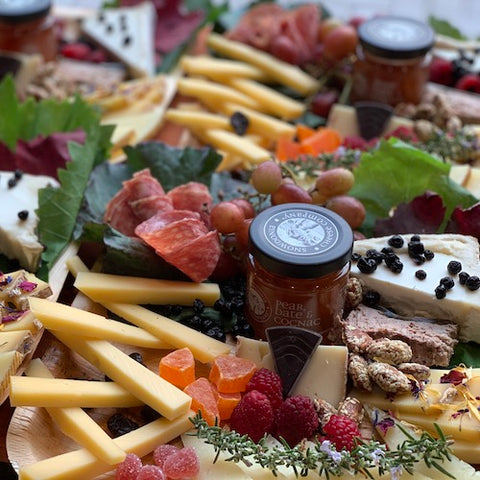 FARMcurious Cheese Boards and Grazing Boards are the perfect answer for everything from your romantic night in to your next family or corporate gathering. Local pickup only.
From
$ 49.95
---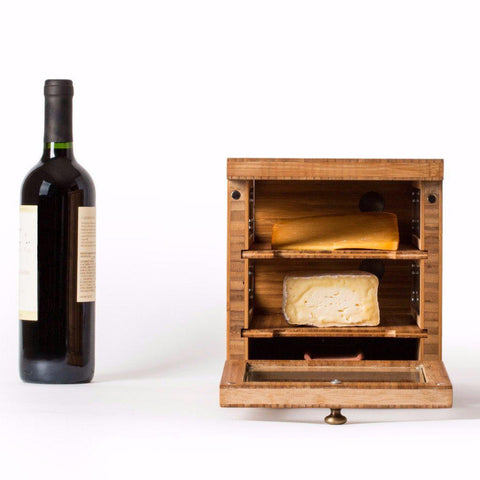 With its clay brick and natural materials, the Cheese Grotto is the perfect environment for wedges and wheels of cheese to thrive, and extends their shelf-life. No more throwing away old bits of beautiful cheese.
$ 360.00

Unavailable
---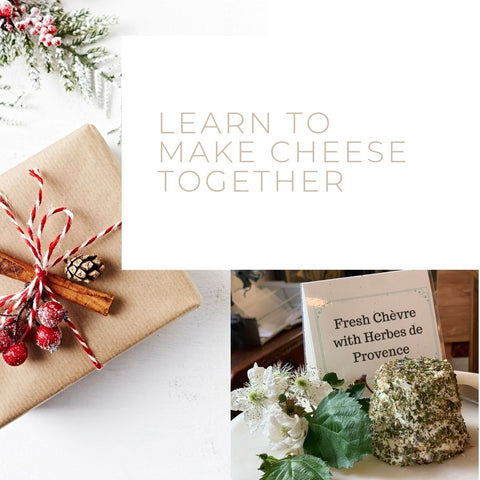 Learn to make easy goat cheese (fresh chèvre) and fromage blanc (from cow's milk) using store-bought (or fresh!) milk in five easy steps.
$ 29.95
From
$ 16.95