The perfect canning funnel, we also use this tool for filling all sorts of jars and canisters. The flat rim with handles provide stability and an easy, secure grip. Made of non-reactive, dishwasher safe 18/8 stainless steel. 
Available in wide or narrow mouth. The narrow mouth funnel will also fit into a wide mouth jar.
---
Related Products
---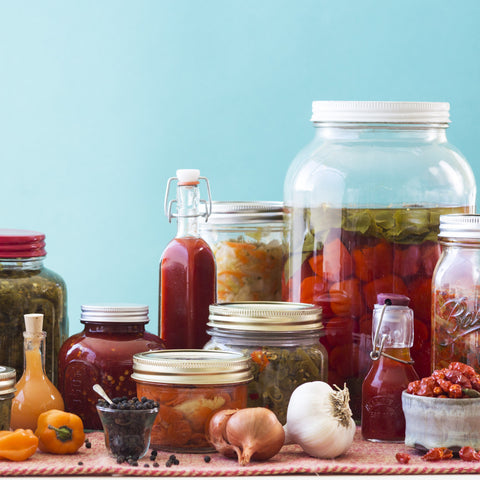 Fermented foods are excellent for health, but many home cooks struggle to incorporate the funky flavor into everyday meals. Join us for this meeting of the fermentation minds to acquire new kitchen fermentation skills and how to put those foods on the table in new, delicious ways.
$ 60.00
---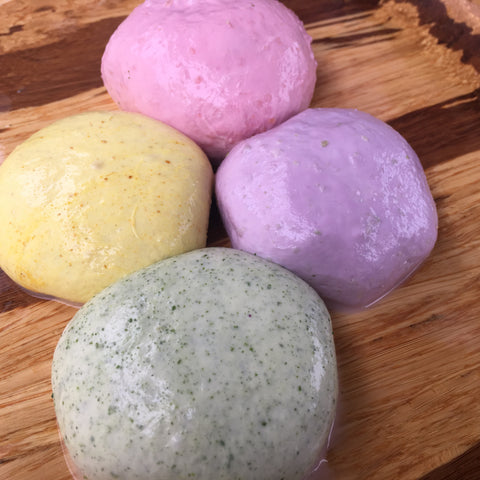 Turn the richly colorful milk of a unicorn into bright and luscious mozzarella and burrata in this hands-on whimsical, yet scientific class.
$ 130.00
---