Unique, stylish, and suitable for all types of cheese. If you're serving up a cheese board, this complete set of knives pairs with that absolutely perfectly! It's incomparable! Due to the black coating and the quilted pattern on the blades, these sharp, stainless steel knives are non-stick and their size makes them fit perfectly on a cheese board without looking too overbearing.

Suitable for all types of cheese
This handy knife set contains four compact cheese knives. Each knife is suitable for a specific type of cheese. Use the spreading knife for fresh cheeses and the knife with the holes in the blade for soft to semi-hard cheeses. Pick up pieces of semi-hard cheese using the tines on the knife with the forked tip, and use the Parmesan knife to break apart hard cheeses.
High quality cheese knives
This knife set is part of the Monaco+ collection. This collection was developed using over 120 years of experience in making cheese tools. As a result, each cheese knife possesses the perfect qualities to make cutting as easy as possible for you, such as the quilted pattern, the black non-stick coating, and the flat handle, which provides an extra firm grip.
Easy to clean
After use, wash the knives by hand. Some warm water and dish soap will work wonders. That way, they'll be clean and ready to go again in no time. Who will you surprise with a delicious cheese board?
---
Related Products
---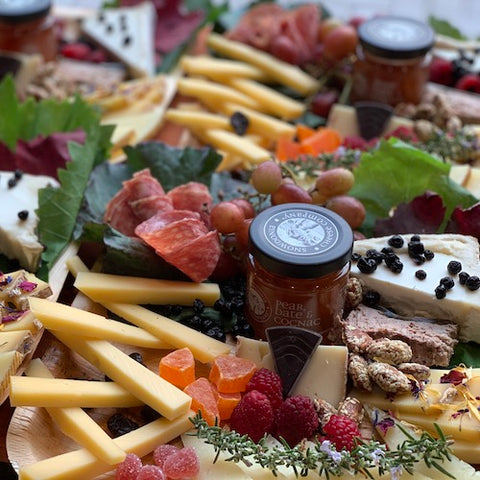 FARMcurious Cheese Boards and Grazing Boards are the perfect answer for everything from your romantic night in to your next family or corporate gathering. Local pickup only.
From
$ 49.95
---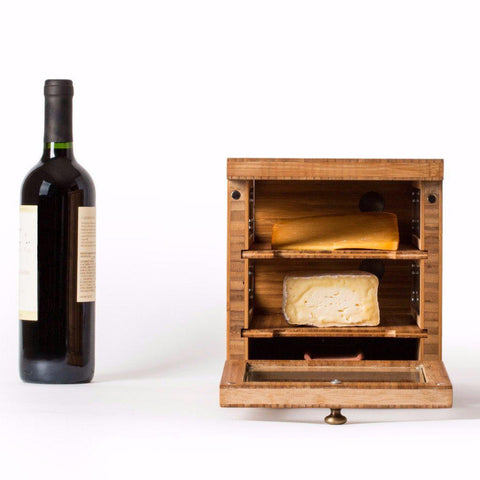 With its clay brick and natural materials, the Cheese Grotto is the perfect environment for wedges and wheels of cheese to thrive, and extends their shelf-life. No more throwing away old bits of beautiful cheese.
$ 360.00

Unavailable
---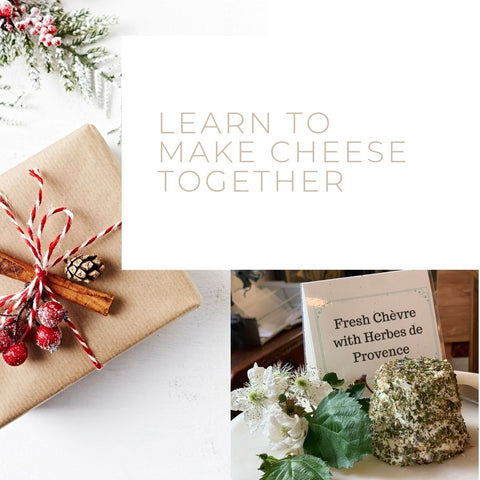 Learn to make easy goat cheese (fresh chèvre) and fromage blanc (from cow's milk) using store-bought (or fresh!) milk in five easy steps.
$ 29.95
From
$ 16.95