Hiremath shares valuable guidance on how to cook classic Indian specialties at home. She explains not only what to do but also why, combining clear, detailed explanations of specific techniques with important background knowledge that you can apply to every dish you prepare.
More than 250 recipes feature signature classics as well as eye-opening originals created by the author. Choices range from the irresistible opulence of Moghul Lamb Biryani and the elegant, soothing sweetness of Warm Mango Soup to the sweet-spicy surprise of Tandoori Turkey with Pomegranate Juice and the delectable crispiness of Quick Semolina Crepes and other South Indian dosa pancakes.
Peppered throughout the book are intriguing historical details and memories from Hiremath's own childhood: Tales of the Moghul elite's imperial kitchens mingle with enchanting stories of the mouthwatering street snacks (chaat) the author eagerly anticipated during childhood vacations in Mumbai.
Well organized and clearly written, The Dance of Spices is destined to become the new classic on Indian cooking. It will give you the skills and the confidence you need to make authentic Indian dishes at home-­with spectacular results.
Hardcover, 454 page
---
Related Products
---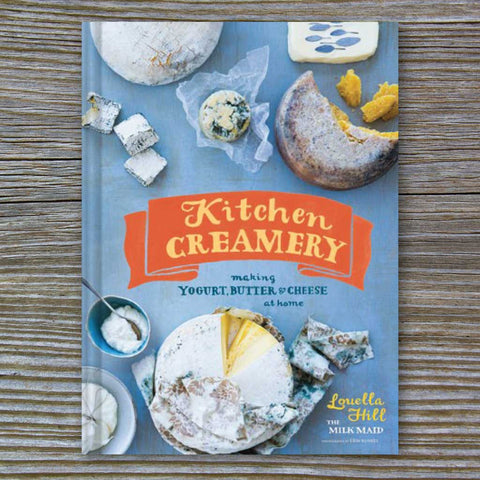 From Louella Hill, The San Francisco Milk Maid (and teacher of our Brie making class!) comes this great new book for every cheesemaker and dairy lover.
$ 29.95

Unavailable
---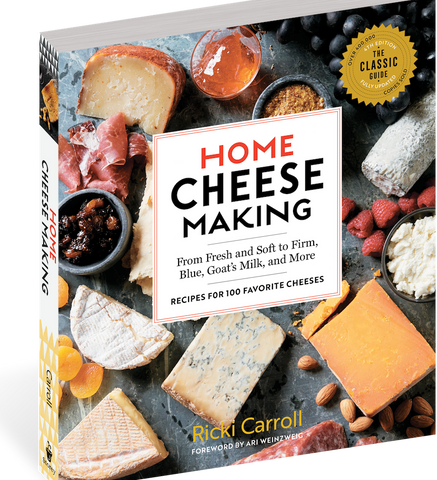 Learn to make artisanal cheeses and dairy products in your home kitchen!
$ 24.95
---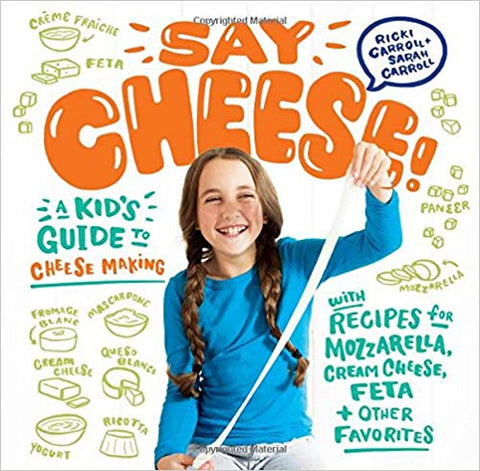 A fun guide for kids and families. Step-by-step photos take kids ages 8–12 through the cheese making process, then teach them how to make 12 classic favorites, including mozzarella, feta, ricotta, and cream cheese.
$ 18.95