Whether you're interested in raising rabbits for show, meat, fur, or as pets, this comprehensive guide covers everything you need to know to keep your animals healthy and productive. Offering expert advice on breed selection, housing, feeding, humane handling, routine medical care, and dealing with diseases, Bob Bennett also provides tips on how to make raising rabbits a financial lucrative endeavor. Storey's Guide to Raising Rabbits will help both the commercial producer and the backyard fancier achieve their rabbit-raising goals.
---
Related Products
---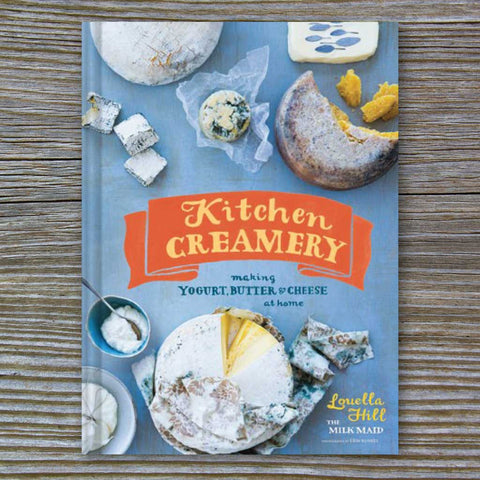 From Louella Hill, The San Francisco Milk Maid (and teacher of our Brie making class!) comes this great new book for every cheesemaker and dairy lover.
$ 29.95

Unavailable
---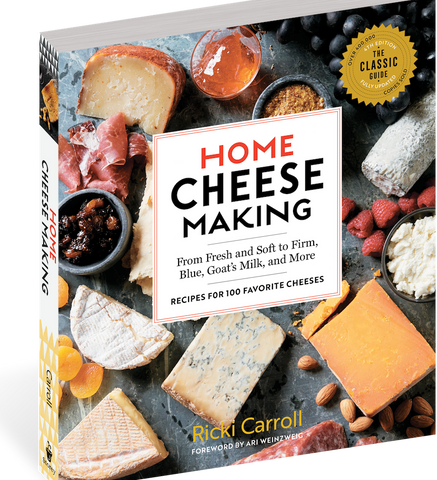 Learn to make artisanal cheeses and dairy products in your home kitchen!
$ 24.95
---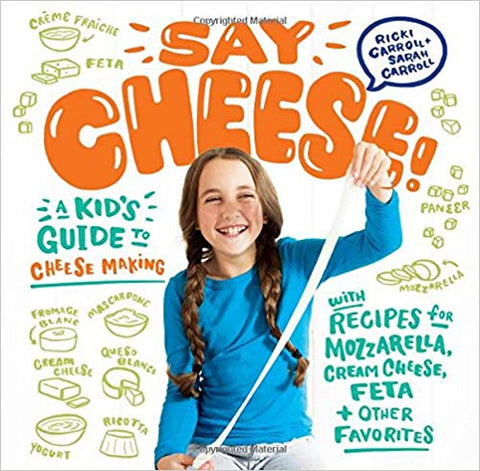 A fun guide for kids and families. Step-by-step photos take kids ages 8–12 through the cheese making process, then teach them how to make 12 classic favorites, including mozzarella, feta, ricotta, and cream cheese.
$ 18.95