A smart and simple way to use a canning jar as a to go cup. Everything tastes better out of a glass jar and these stainless jar lids and straws make it possible and easy.
Choose from wide or narrow mouth EcoJarz lids and transform almost any jar - up-cycle those apple sauce, jam and spaghetti sauce jars - into a glass drinking container. Add a straw and you're good to go!
Lids are made from high quality stainless steel with an FDA silicone gasket to prevent spills and leaks. Dishwasher safe.
(Straws and jars not included)
---
Related Products
---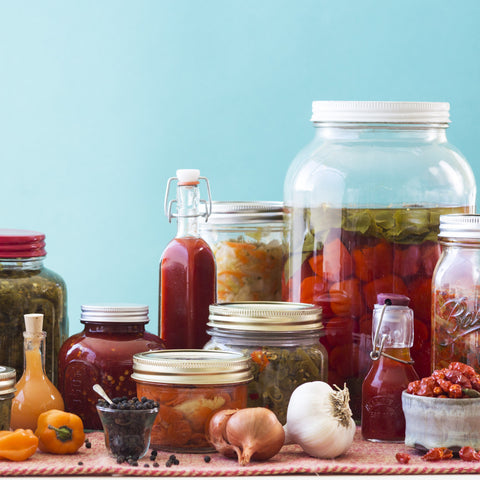 Fermented foods are excellent for health, but many home cooks struggle to incorporate the funky flavor into everyday meals. Join us for this meeting of the fermentation minds to acquire new kitchen fermentation skills and how to put those foods on the table in new, delicious ways.
$ 60.00
---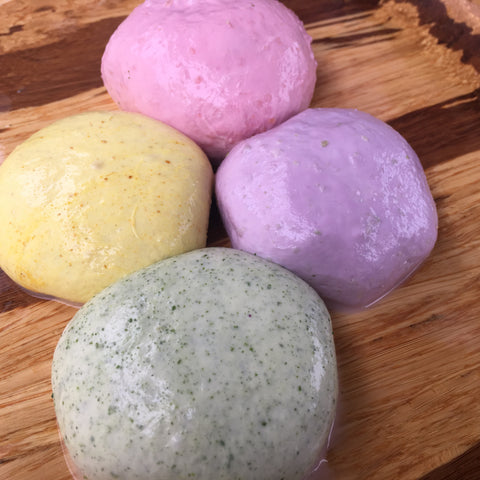 Turn the richly colorful milk of a unicorn into bright and luscious mozzarella and burrata in this hands-on whimsical, yet scientific class.
$ 130.00
---