Our bag is back in stock! Order it now!
This adorable FARMcurious Market Tote is made from sustainable jute material, often referred to as the Golden Fiber due to its rustic golden natural form. Jute is a truly versatile fiber and one of the most valuable resources in India. Products made from jute are reusable, 100% biodegradable and non-toxic to the environment.
The bag has two shoulder straps and two cane handles plus a side pocket for holding a water bottle or your phone. Both sides are printed with the stylish FARMcurious logo.
Purchasing and using this bag helps:
Preserve nature by using reusable, environmentally friendly products

Support a women-owned and operated business

Support fair trade practices

Support and preserve cultural handicrafts passed down through generations

Support physically challenged and underprivileged workers in cottage industries
According the to female business-owner of the eco-friendly, sustainable practices company that makes them, "The bags are hand-made by women, not in a factory. A lot of things are done at home. We give them a design and they do it."
---
Related Products
---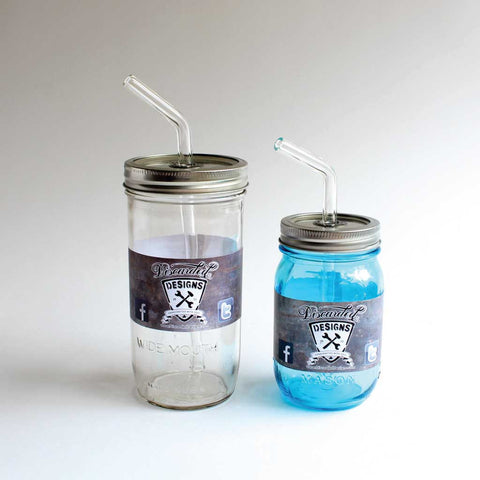 Reusable glass straw comes with your choice of Mason jar.
From
$ 6.00
---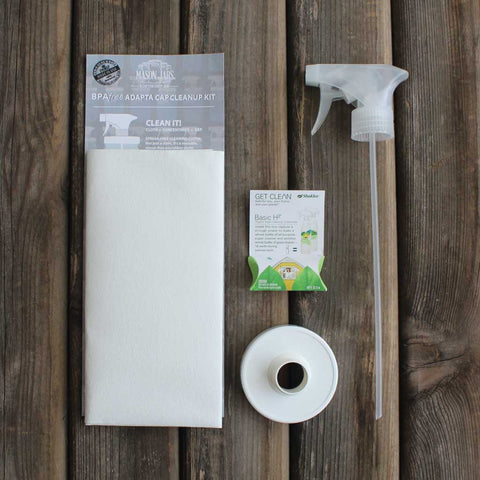 No more plastic bottles! Use this cleaning kit to turn a Mason jar into a convenient sprayer.
$ 15.00
$ 10.50