This book is chock-full of bright, vibrant reusable stickers with all your favorite farm animals, vegetables, and flowers. Put them in a sticker book, on your lunchbox, in your notebooks, or anywhere else to create your own farm story.
---
Related Products
---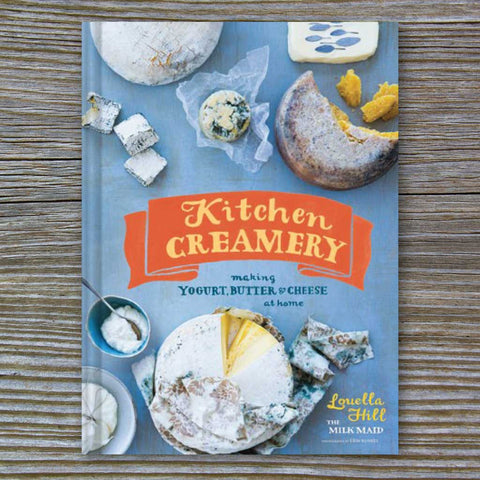 From Louella Hill, The San Francisco Milk Maid (and teacher of our Brie making class!) comes this great new book for every cheesemaker and dairy lover.
$ 29.95

Unavailable
---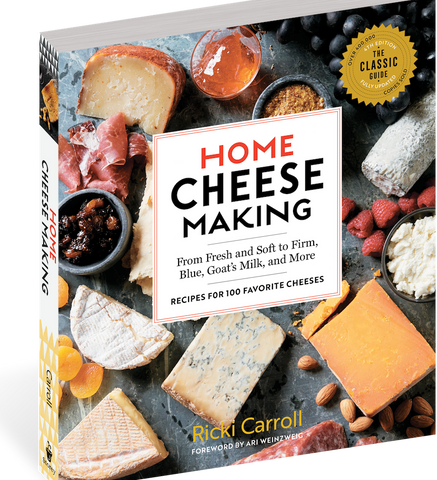 Learn to make artisanal cheeses and dairy products in your home kitchen!
$ 24.95
---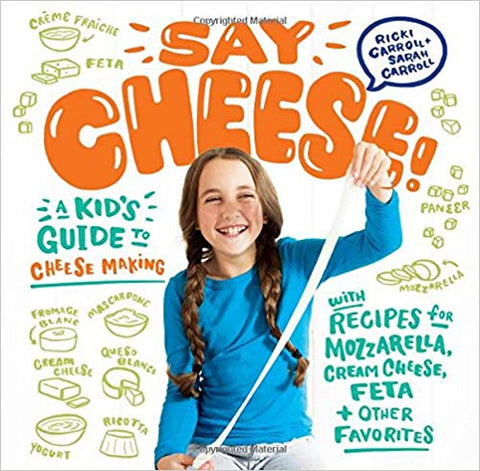 A fun guide for kids and families. Step-by-step photos take kids ages 8–12 through the cheese making process, then teach them how to make 12 classic favorites, including mozzarella, feta, ricotta, and cream cheese.
$ 18.95