Sunset Western Garden Book of Easy-Care Plantings: The Ultimate Guide to Low-Water Beds, Borders, and Containers
From the experts at Sunset Magazine, proof that intricate, fragrant, and beautifully-designed gardens don't have to take all your time to tend! Gardeners of all abilities will learn about specific plants that make gardens easy to care for AND easy on the eyes. This is a book about smart plants and smart ways to combine them. You'll learn which plant groups are especially easy to care for, as well as which plants belong together and like the same conditions. It features plant charts with photos, brief descriptions, and care advice. You'll gain inspiration, design ideas, and plenty of tips and tricks to build your own dream garden that radiates ease and beauty.
---
Related Products
---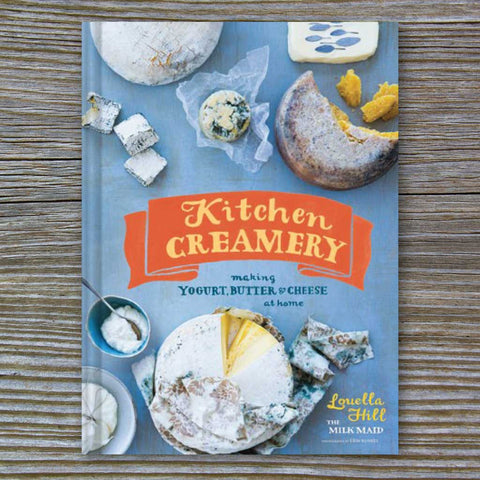 From Louella Hill, The San Francisco Milk Maid (and teacher of our Brie making class!) comes this great new book for every cheesemaker and dairy lover.
$ 29.95

Unavailable
---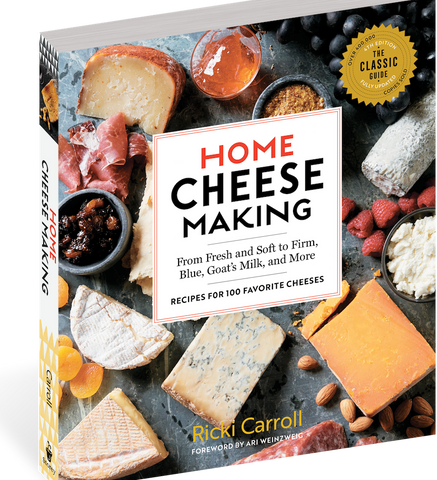 Learn to make artisanal cheeses and dairy products in your home kitchen!
$ 24.95
---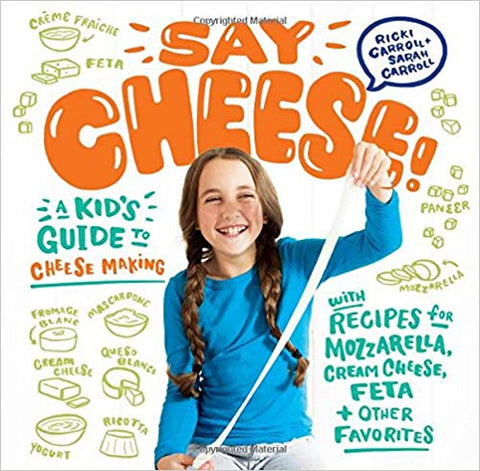 A fun guide for kids and families. Step-by-step photos take kids ages 8–12 through the cheese making process, then teach them how to make 12 classic favorites, including mozzarella, feta, ricotta, and cream cheese.
$ 18.95