One hundred inspired recipes to enliven your cooking with pickles, yogurt, kombucha, and beyond

Cultured Foods for Your Kitchen draws on the traditions of fermenting from around the world, offering inspiring ways to incorporate nutritional cultures into everyday cooking. Fermentation is a traditional means of preserving the harvest, and today it is also prized for the range of flavors it creates: the spicy kick of kimchi, the cooling tang of yogurt, the refreshing effervescence of kombucha, and the umami depth of miso. Among the one hundred mouthwatering recipes are Buttermilk Avocado Shake, Cauliflower and Raisin Salad with Preserved Lemon Dressing, Zucchini Noodles with Miso Parmesan, Fried Rice with Kimchi and Bacon, and Coconut Sorbet. For those who cherish kitchen projects, this book shows how to make seven building-block ferments from scratch, but the recipes also use store-bought ferments as time-savers. This book offers readers new to fermenting plenty of entry points, while more accomplished cooks will find ideas for expanding their repertoires. Just as fermentation transforms food with a natural alchemy, Cultured Foods for Your Kitchen opens up a whole new world of flavor in the kitchen.

About the author:

Leda Scheintaub trained as a chef at the Natural Gourmet Institute in New York and has been a recipe tester, editor, and writer for the past twelve years. Among the books to which she has contributed are Organic Avenue, Easy Sexy Raw,and The Ciao Bella Book of Gelato and Sorbetto.

Sandor Ellix Katz is the author of Wild Fermentation and The Art of Fermentation.
---
Related Products
---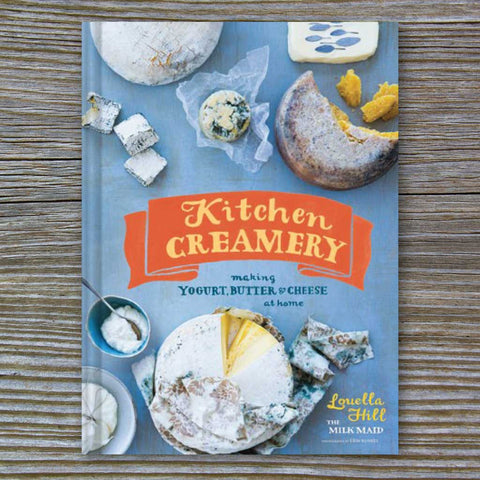 From Louella Hill, The San Francisco Milk Maid (and teacher of our Brie making class!) comes this great new book for every cheesemaker and dairy lover.
$ 29.95

Unavailable
---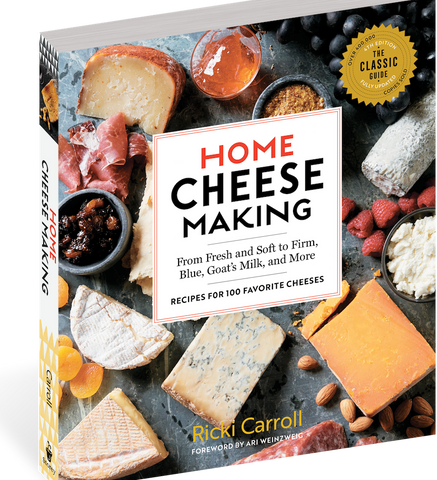 Learn to make artisanal cheeses and dairy products in your home kitchen!
$ 24.95
---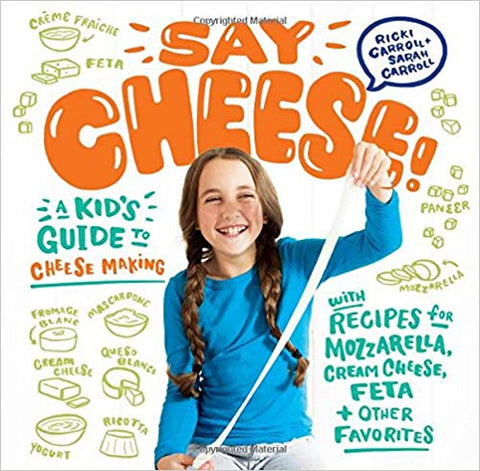 A fun guide for kids and families. Step-by-step photos take kids ages 8–12 through the cheese making process, then teach them how to make 12 classic favorites, including mozzarella, feta, ricotta, and cream cheese.
$ 18.95