Peck your way through chicken wire mazes and crack some codes while collecting eggs. Kids 6 to 9 will delight in this romp through a barnyard full of brainteasers, word searches, tongue twisters, picture puzzles, and much more. Rudy and Buttercup, two chickens who know their way around the farm, lead you through this engaging and informative book of chicken-themed fun. Cluck and cackle as you solve one fowl riddle after another.
Book details
Size:

 

8 x 10.75

Pages:

 

144

Format:

 

Paperback

ISBN:

 

9781612120874
---
Related Products
---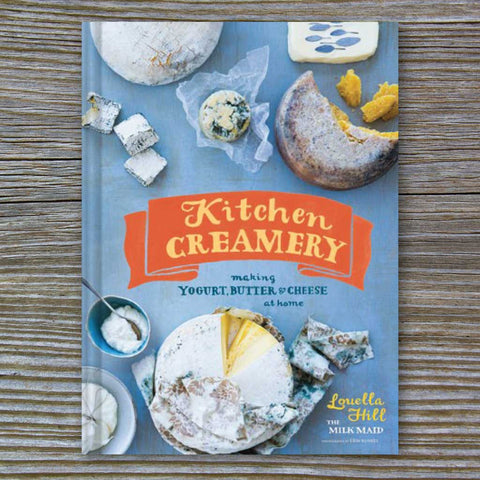 From Louella Hill, The San Francisco Milk Maid (and teacher of our Brie making class!) comes this great new book for every cheesemaker and dairy lover.
$ 29.95

Unavailable
---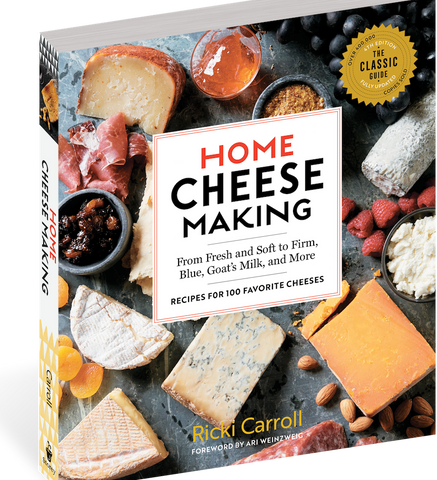 Learn to make artisanal cheeses and dairy products in your home kitchen!
$ 24.95
---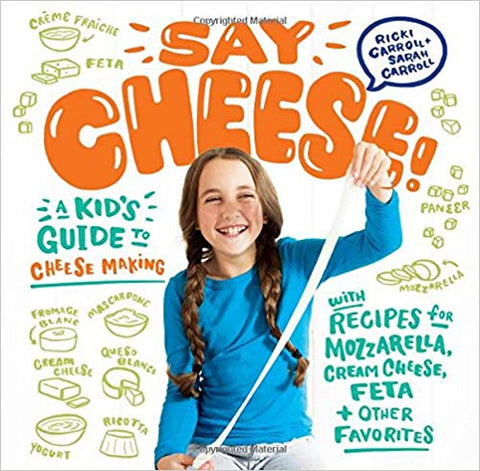 A fun guide for kids and families. Step-by-step photos take kids ages 8–12 through the cheese making process, then teach them how to make 12 classic favorites, including mozzarella, feta, ricotta, and cream cheese.
$ 18.95