Developed for the particular needs of the working farm, heritage breeds have proved invaluable to small-scale agricultural production for centuries. This comprehensive guide explains why conserving heritage breeds remains important and how they often can be a better choice for the modern farmer than conventional animals. With profiles of heritage poultry, sheep, cattle, and more, you'll learn how to select and successfully raise the breed that is right for your specific needs. Enjoy the benefits of resilient livestock while preserving genetic diversity for future generations.
---
Related Products
---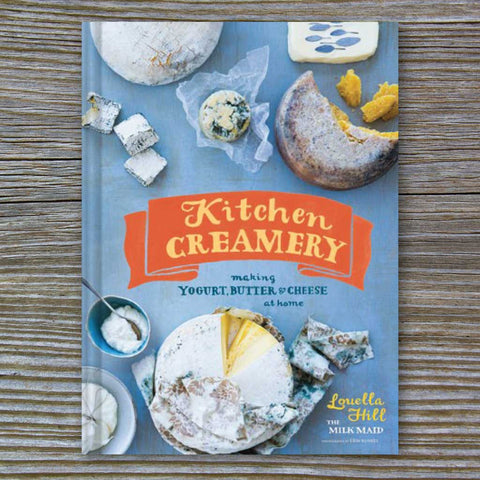 From Louella Hill, The San Francisco Milk Maid (and teacher of our Brie making class!) comes this great new book for every cheesemaker and dairy lover.
$ 29.95

Unavailable
---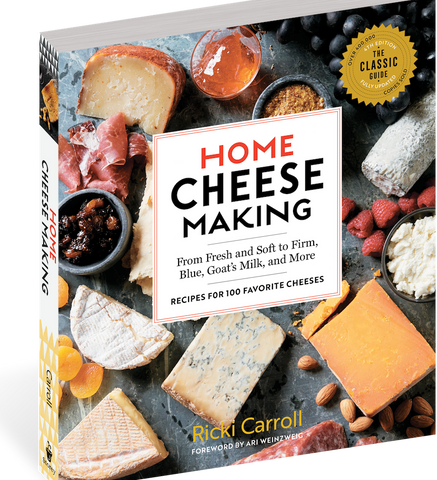 Learn to make artisanal cheeses and dairy products in your home kitchen!
$ 24.95
---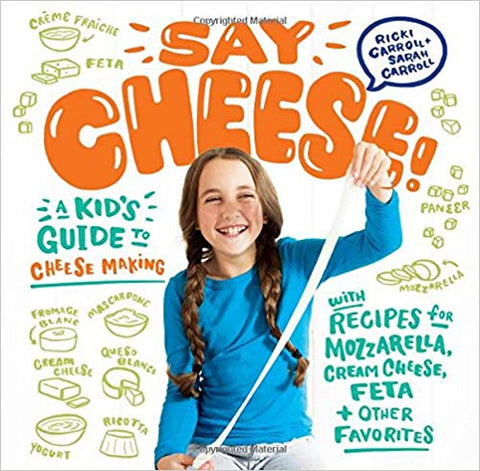 A fun guide for kids and families. Step-by-step photos take kids ages 8–12 through the cheese making process, then teach them how to make 12 classic favorites, including mozzarella, feta, ricotta, and cream cheese.
$ 18.95