Learn to build a show-stopping cheese and charcuterie board in this deliciously fun all-ages live virtual workshop. We'll teach you to make the 'salami river', prosciutto rose buds, salami lotus flowers, the cheddar cascade and so much more! We'll discuss selecting a special variety of cheese that will wow any type of guest and discuss the importance of pairings. Then we'll show you how to use a broad selection of accompaniments to complete a plate that everyone will want to take a photo of before they dig in. Learn how to make the 'salami river', charcuterie roses, lotus flowers, the cheddar cascade and so much more!
We'll send a guide for what to buy ahead of class so you can prepare your own workspace on any budget.
Taught by Nicole Easterday, ACS Certified Cheese Professional, this robust class promises to be so much more than a 'make a pretty platter' class (though it will be that too!) Nicole is an engaging teacher who encourages a fun, interactive environment while she explains what's happening in a very down-to-earth and friendly format.
Attendees will leave this class with:
A guide for building the ultimate cheese board.

A fresh appreciation for the magic that is cheese
Confidence and knowledge to reproduce the same results on your own
This class open to all ages and one ticket covers everyone in the household who joins from the same screen.
Cheese Knife Set Add-On: Consider adding a mini cheese knife set from Boska to complement your cheese board. These mini knifes are the perfect size to include with a grazing/charcuterie board and you're gonna love them! 
Location: Follow-Along Virtual Event (FAVE) via Zoom; link will be sent when you reserver your ticket.
Please see our cancellation policy here.
Interested in a private party? We offer private events for birthdays, bachelorettes, etc. We also offer team-building workshops for businesses and special interest groups (like parent's clubs, scout troops, etc). Contact Nicole directly for more information at nicole@farmcurious.com.
---
Related Products
---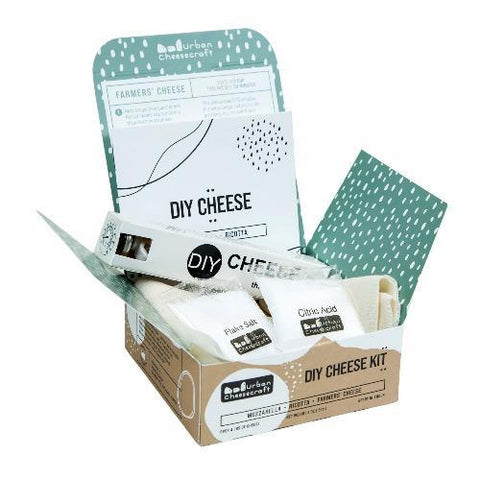 ---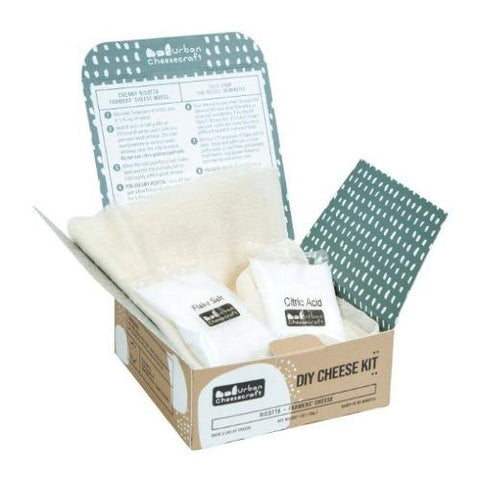 This Mini Cheese Kit from Urban Cheesecraft is the perfect starting point for beginners, kids and busy families. It is easy and quick to use but it is packed with fun and delicious possibilities.
$ 15.00
---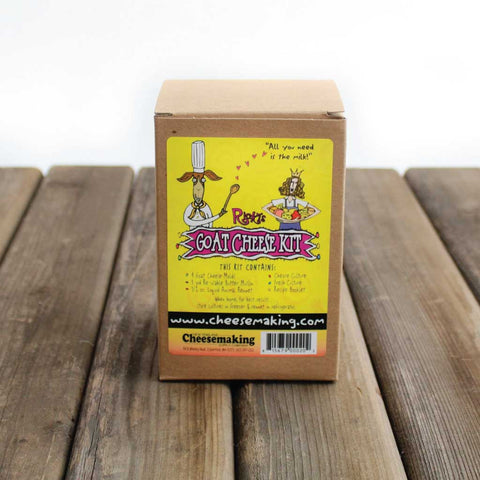 This goat cheese kit allows you to make the easiest, and most delicious fresh, creamy goat cheese you can imagine!
$ 29.95