Imported from France, Spruce Bark Straps will impart a delicious flavor (notes of sweet cream, bacon and spruce/depending on the inoculant used) into your bloomy rind or washed rind cheeses.  
Made from the inner bark of spruce trees, they're usually used to wrap soft, high moisture cheeses where the milk has been inoculated with Penicilium Candidum or Geotrichum Candidum.
Spruce Bark Strips are known as Sangles in Europe and have been hand-harvested for over 200 years by artisan Sangliers in the Jura mountain range. The strips are harvested from the cambian layer just under the outer bark of spruce trees using a special tool. The soft and pliable inner layer is then cut to size and naturally dried.

These are the same straps used by award winning USA creameries Jasper Hill (check out Jasper Hill's video on how the straps are used to make their delicious Harbison cheese) and Uplands Cheese (read about their delicious Rush Creek Reserve cheese).
The Straps are wrapped around the cheese as soon as these cheeses stop weeping (about the 2nd or 3rd day). To use, cut off the length to wrap around your cheese, overlapping just a little, then soak in hot water for a few minutes until pliable. Once soft, they are very easy to work with. Wrap your cheese and use a rubber band or butcher twine to secure the strap. Once aged, leave the Strap on when serving. Optionally warm your cheese and cut off the thin top layer, spooning out the creamy goodness.  
6-pack spruce bark strips for wrapping cheeses. Each strip is single use, but feel free to cut it to the appropriate size when using smaller hoops.
Strips are about 12.5" long and about 1" wide. Expect some variation, as this is a natural product.
---
Related Products
---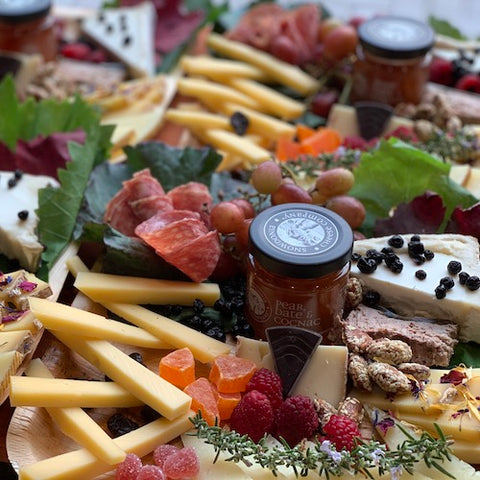 FARMcurious Cheese Boards and Grazing Boards are the perfect answer for everything from your romantic night in to your next family or corporate gathering. Local pickup only.
From
$ 49.95
---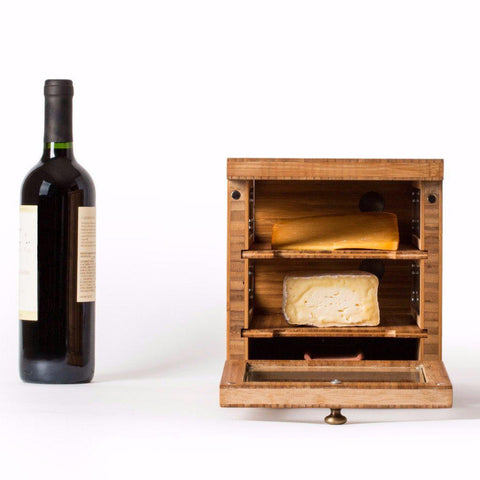 With its clay brick and natural materials, the Cheese Grotto is the perfect environment for wedges and wheels of cheese to thrive, and extends their shelf-life. No more throwing away old bits of beautiful cheese.
$ 360.00

Unavailable
---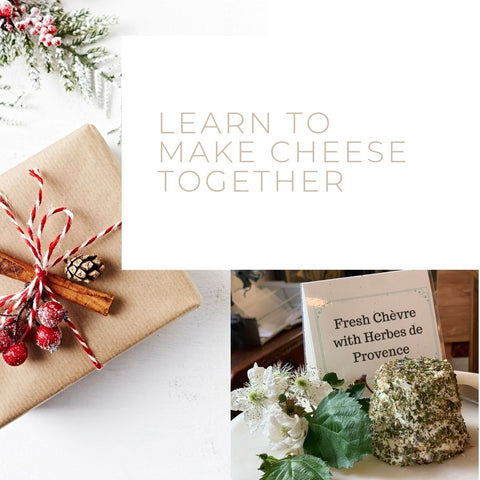 Learn to make easy goat cheese (fresh chèvre) and fromage blanc (from cow's milk) using store-bought (or fresh!) milk in five easy steps.
$ 29.95
From
$ 16.95