A triple purpose kitchen tool for which we know you'll find even more uses. Here are our favorites:

Cheese Stirring & Dipping -The ideal size and shape for that famous up and down motion called for so frequently in cheesemaking recipes. Move this tool in the motion of a ferris wheel, keeping the skimmer part horizontal with the top of the milk. Also use it for dipping mozzarella curds into hot water for stretching.
Jam Skimming - Perfect for skimming the foam off a fresh batch of jam  - you'll find this skimmer to be indispensable once you start using it.
Broth Skimming - Skim the foam from the top of a homemade stock to help clarify and raise the quality of your broth.
Very fine mesh is ideal for skimming residue or straining food from hot liquids. This oval skimmer has a gently curved front and sloped sides to keep food contained, and it navigates easily into the corners and sides of cookware. The skimmer measures 5" x 4-1/2" and has a 7-3/4" handle. Dishwasher safe 18/8 stainless steel.
---
Related Products
---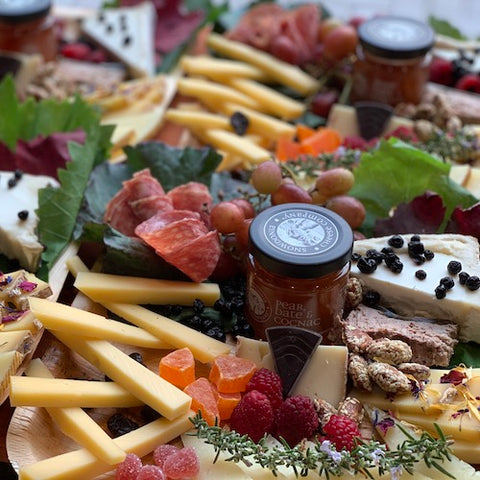 FARMcurious Cheese Boards and Grazing Boards are the perfect answer for everything from your romantic night in to your next family or corporate gathering. Local pickup only.
From
$ 49.95
---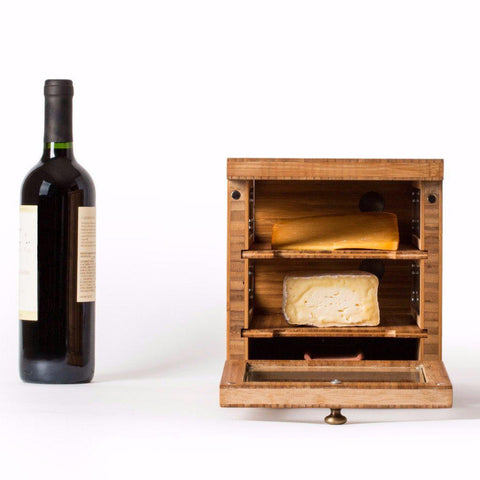 With its clay brick and natural materials, the Cheese Grotto is the perfect environment for wedges and wheels of cheese to thrive, and extends their shelf-life. No more throwing away old bits of beautiful cheese.
$ 360.00

Unavailable
---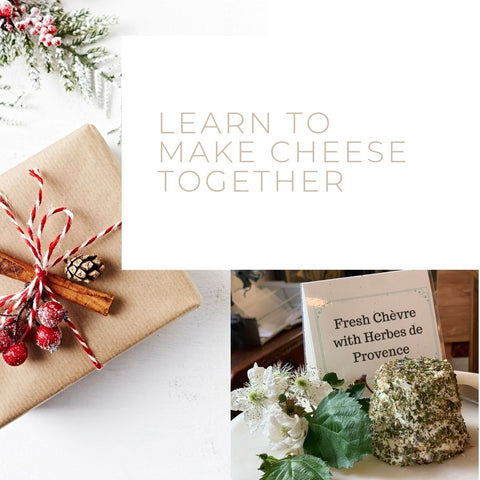 Learn to make easy goat cheese (fresh chèvre) and fromage blanc (from cow's milk) using store-bought (or fresh!) milk in five easy steps.
$ 29.95
From
$ 16.95