You worked so hard to source your milk, add your cultures, stir in your rennet, and cut  the most perfect curds. The last thing you want is to slice through those delicate little curds with the edge of a metal spoon when you stir them. Bacteria often grows on wooden spoons and you don't want to take the chance of introducing some non-friendly bacteria into your precisely cultured milk. What's a cheesemaker to do?
This silicone cheesemaking spoon is the answer you've been looking for! Its soft edges allow for gentle stirring that won't disrupt your curds but the silicone is easy to clean and the spoon is durable so you can make batch after batch of perfect homemade cheese. Available in cherry red or bright orange.
---
Related Products
---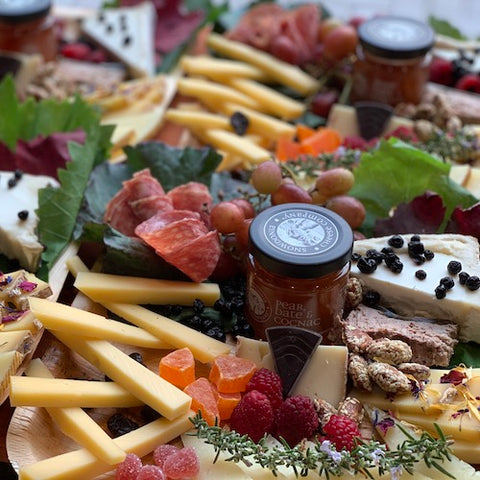 FARMcurious Cheese Boards and Grazing Boards are the perfect answer for everything from your romantic night in to your next family or corporate gathering. Local pickup only.
From
$ 49.95
---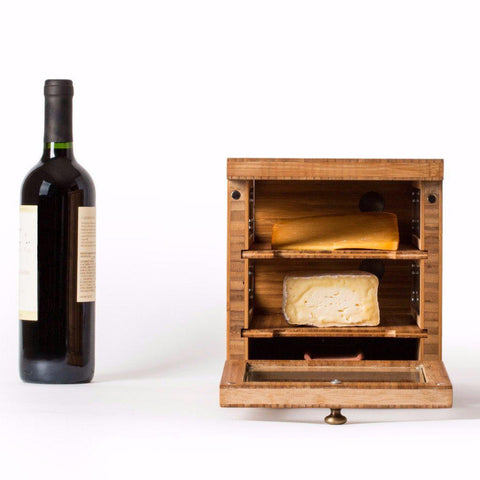 With its clay brick and natural materials, the Cheese Grotto is the perfect environment for wedges and wheels of cheese to thrive, and extends their shelf-life. No more throwing away old bits of beautiful cheese.
$ 360.00

Unavailable
---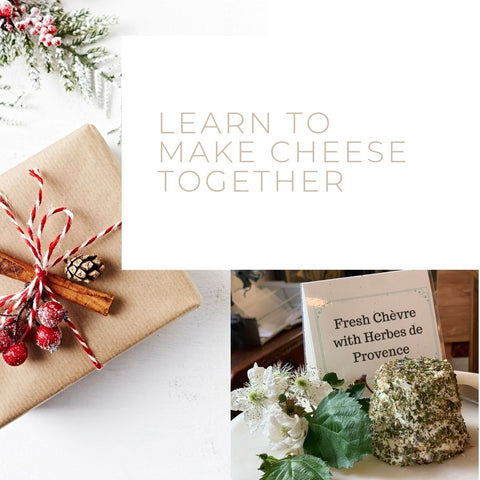 Learn to make easy goat cheese (fresh chèvre) and fromage blanc (from cow's milk) using store-bought (or fresh!) milk in five easy steps.
$ 29.95
From
$ 16.95