Yes! We're carrying seeds again from Seed Saver's Exchange. Inventory is constantly changing amid nationwide seed shortages, so please check this chart for inventory before placing your order.
To place your order, add the number of seed packets you'd like to your cart. In the notes at check-out please enter the names and quantities of the seed packets you'd like (according to availability on the chart). If quantities are low (below 1 or 2), you might even give us a back-up option so we have the best chance of making you happy!
If we're unable to fulfill your entire order we'll let you know and refund the portion that is unavailable (unless you gave us second choices, in which case we'll fulfill those).
Thank you for understanding during this very strange time. Thanks also, in advance, for being a good human and not getting angry if someone has snagged a seed packet before you and our inventory was not yet updated. We're all doing the best we can and kindness can go a long way if you know what I mean. 
---
Related Products
---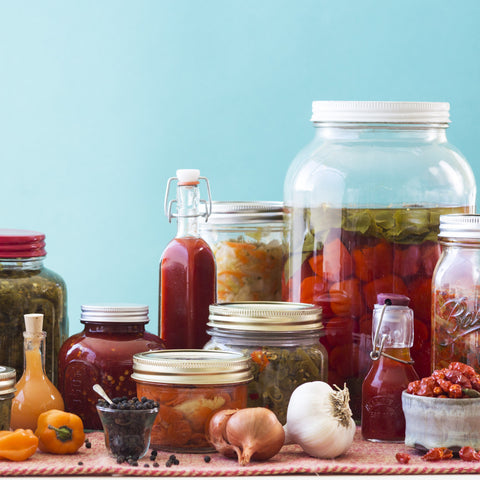 Fermented foods are excellent for health, but many home cooks struggle to incorporate the funky flavor into everyday meals. Join us for this meeting of the fermentation minds to acquire new kitchen fermentation skills and how to put those foods on the table in new, delicious ways.
$ 60.00
---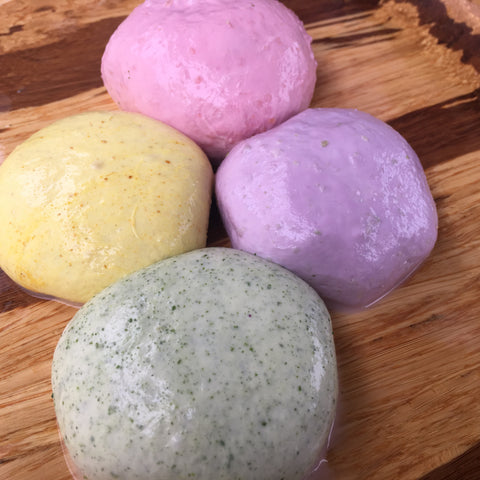 Turn the richly colorful milk of a unicorn into bright and luscious mozzarella and burrata in this hands-on whimsical, yet scientific class.
$ 130.00
---