Treat your mom to an afternoon of cheese and bubbly while you learn to make three of the easiest cheeses around: ricotta, crème fraîche and chèvre. She'll love spending the time with you and you'll both go home with some amazing cheese tricks up your sleeve!
We'll teach you to be the envy of your friends by crafting several truly simple cheeses at home that looks like you spent years at a culinary institute. Full of hints for fitting this already simple cheese into your busy schedule, our quick weeknight workshop will leave you with no more excuses. You'll be making cheese before you know it!
This class is a great gift for mom, but we also honor those who have lost moms, have complicated mom relationships, are a tired mom who wants to be alone, are mom friends ditching their kids etc. You do you and we'll all have fun making cheese together!
This class must have a minimum of 8 people to take place (I'm a mom too). :-)
Only those attendees who are 21 years of age will be allowed to consume alcohol. Please let us know if you'll be bringing a young person and we'll plan according!
Terms and Conditions - By attending a FARMcurious event, you agree to our Terms and Conditions.
Location: 825 Bancroft Way, Berkeley, CA.
Please see our cancellation policy here.
Interested in a private event? We offer private events for birthdays, bachelorettes, etc. We also offer team-building workshops for businesses and special interest groups (like parent's clubs, scout troops, etc). Contact Nicole directly for more information at nicole@farmcurious.com.
Ricotta photo by Aiste Sveikataite
Champagne photo credit: freefoodphotos.com
---
Related Products
---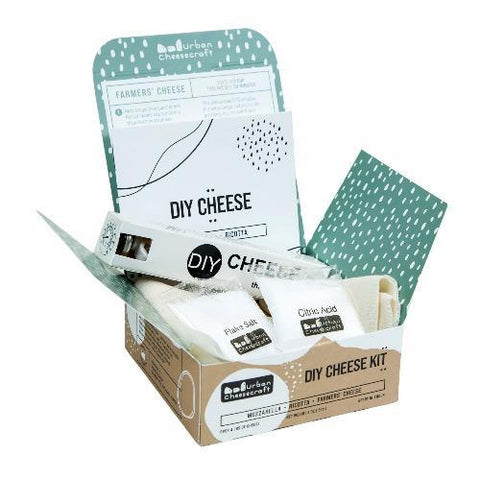 ---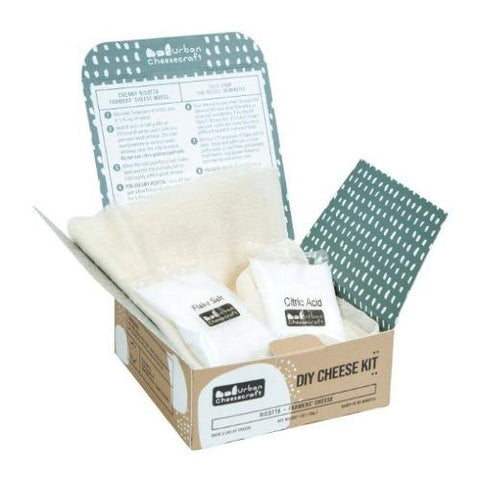 This Mini Cheese Kit from Urban Cheesecraft is the perfect starting point for beginners, kids and busy families. It is easy and quick to use but it is packed with fun and delicious possibilities.
$ 15.00
---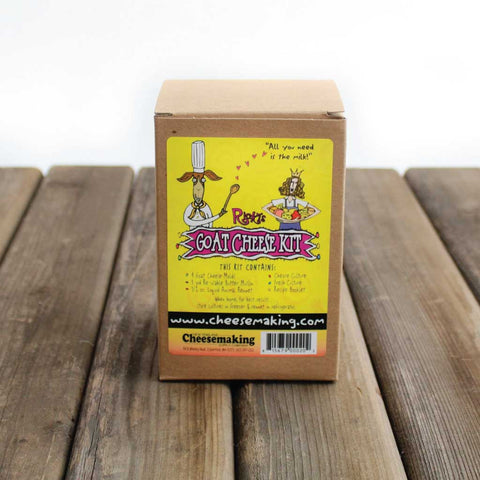 This goat cheese kit allows you to make the easiest, and most delicious fresh, creamy goat cheese you can imagine!
$ 29.95