Kirsten and Christopher Shockey are back to teach us more fermentation beyond vegetables. Inspired by their new book Miso, Tempeh, Natto & Other Tasty Ferments, the Shockeys will cover some really exciting fermentation from their book - miso, koji & natto! Reserve your spot now as this one's guaranteed to fill up early.
Fermentation has been harnessed to preserve and transform a diverse array of foods throughout the world for both health and flavor. Japan has elevated this to an art form. You may or may not have heard of natto, koji, or miso but it is time to discover what all the fuss is about. Kirsten K. and Christopher Shockey best-selling authors of Fermented Vegetables, Fiery Ferments, and brand-new Miso, Tempeh, Natto and other tasty ferments will lead on a journey to understand and learn to make these ferments from the traditional to cutting edge uses. You will taste and learn to make natto. They will demystify koji – the mold with superpowers to amplify flavor – through demonstrations and tasting you will learn how to grow your own koji and how to use it in amazake, shio-koji, and miso. You will learn to make your very own miso that you will take home and ferment. In this special class you will also get fun recipes to further the flavor transformation by turning this miso into beautiful, delicious, and healthful holiday gifts. 
We'll have books available for sale and signing after class.
About the book:
Miso, Tempeh, Natto & Other Tasty Ferments offers accessible, step-by-step techniques for fermenting beans and grains in the home kitchen. The Shockeys expand beyond the basic components of traditionally Asian protein-rich ferments to include not only soybeans and wheat, but also chickpeas, black-eyed peas, lentils, barley, sorghum, millet, quinoa, and oats. Their ferments feature creative combinations such as ancient grains tempeh, hazelnut–cocoa nib tempeh, millet koji, sea island red pea miso, and heirloom cranberry bean miso. Once the ferments are mastered, there are more than 50 additional recipes for using them in condiments, dishes, and desserts including natto polenta, Thai marinated tempeh, and chocolate miso babka. For enthusiasts enthralled by the flavor possibilities and the health benefits of fermenting, this book opens up a new world of possibilities.
About the instructor:
This class is taught by Kirsten and Christopher Shockey, authors of Fermented Vegetables and Miso, Tempeh, Natto & Other Tasty Ferments. Kirsten and Christopher got their start in fermenting foods with their farmstead food company where they developed over 40 varieties of cultured vegetables and krauts. Their current focus is on teaching the art of fermenting vegetables to others through classes and workshops. Kirsten blogs at www.fermentista.us.
Supplies Required:  None!
Limit: 20 people
Date: Sunday, Nov 17, 2019
Time:  11am-2pm
Location: 825 Bancroft Way, Berkeley, CA.
Please see our cancellation policy here.
---
Related Products
---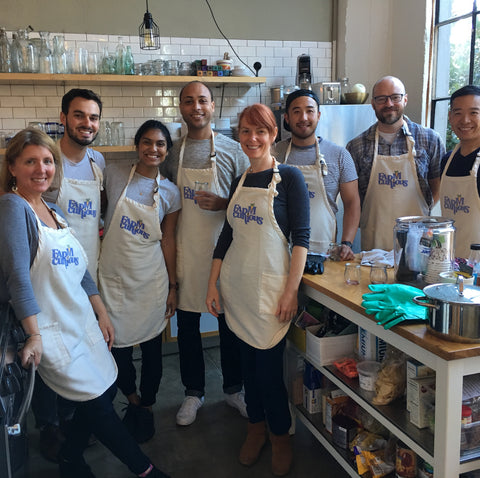 Let us create the perfect experience for you and your group! Virtual workshops now available for remote teams. We'll send your team any difficult-to-find supplies as well as a list of what to have on hand in advance so event day is seamless.
$ 0.00
---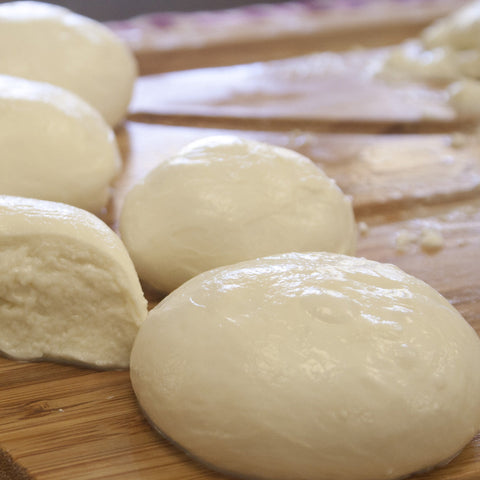 Learn to make burrata, mozzarella and fresh chèvre in three hours while you sample some thoughtfully paired local & sustainable wines--our most popular class! Bring your pod for maximum fun!
$ 150.00
From
$ 0.00
---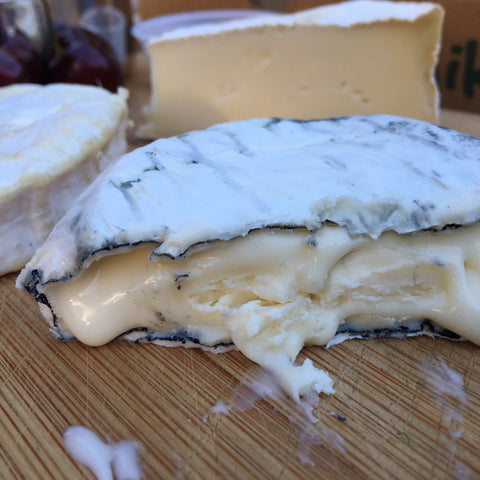 Cheesemaking meets the ultimate cheese & wine pairing event in this truly decadent hands-on class. Learn to make luscious brie & camembert-style cheeses, take a break to explore and taste examples of the style with wine, and then return to your pot of cheese while you finish the process and learn how to age your baby cheese over the coming weeks.
$ 0.00
From
$ 35.00