This mesophilic starter culture can be used to make homemade camembert, brie, blue cheese, mozzarella, chèvre, feta, fromage blanc, edam, havarti and other cheeses. 
(LL) Lactococcus lactis subsp. lactis
(LLC) Lactococcus lactis subsp. cremoris
(LLD) Lactococcus lactis subsp. lactis biovar diacetylactis
(freeze-dried direct set/DVI-Direct Vat Innoculation)
Use 1/8 tsp. per 1 gallon (3.7liters), 1/4 tsp. per 2-5 gallons (7.5-18.9 liters) 1/2 tsp. per 5-10 gallons (18.9-38 liters). 

Kosher Certified
---
Related Products
---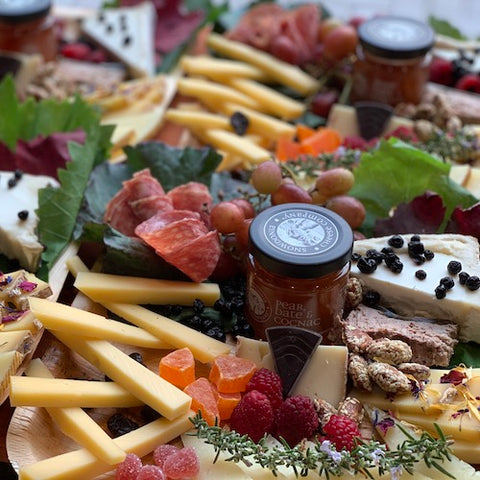 FARMcurious Cheese Boards and Grazing Boards are the perfect answer for everything from your romantic night in to your next family or corporate gathering. Local pickup only.
From
$ 49.95
---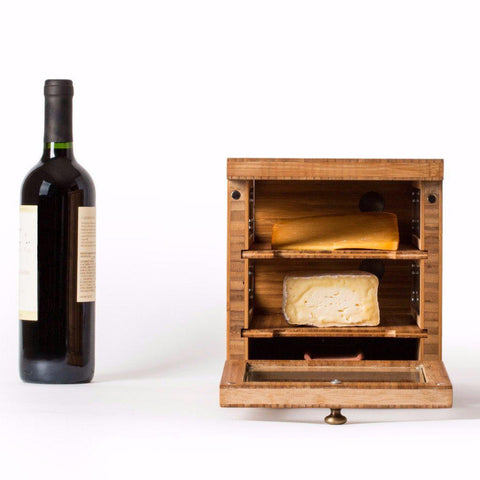 With its clay brick and natural materials, the Cheese Grotto is the perfect environment for wedges and wheels of cheese to thrive, and extends their shelf-life. No more throwing away old bits of beautiful cheese.
$ 360.00

Unavailable
---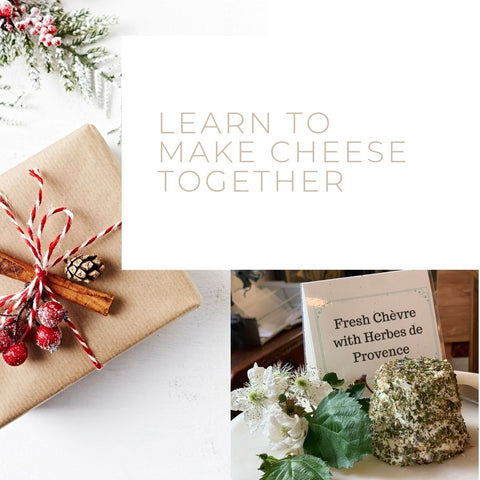 Learn to make easy goat cheese (fresh chèvre) and fromage blanc (from cow's milk) using store-bought (or fresh!) milk in five easy steps.
$ 29.95
From
$ 16.95