The ideal accompaniment to your DIY bitters and shrubs! Combine it with your own cocktail recipe for the perfect gift.
Inspired by the classic southern icon, the Mason jar, the Mason Shaker is a unique four-piece cocktail shaker that harkens to American eras past.
Size: 32 oz.
Materials: Glass, High Quality Stainless Steel and a Shot of Southern Sensibility
Made in the U.S.A.
The Mason Shaker is a unique Mason Jar cocktail shaker created by W&P Design, a design and manufacturing firm founded by two best friends raised in the south. The concept for the Mason Shaker was developed from an obsession with vintage kitchenware (Josh) and an uncanny ability to fashion impromptu drinking tools at a moment's notice (Eric). After one too many mint juleps poured from a poorly-modified Mason Jar one summer, the idea for a better (and cooler) cocktail shaker hit us like a double shot of bourbon. The Mason Shaker was born.
---
Related Products
---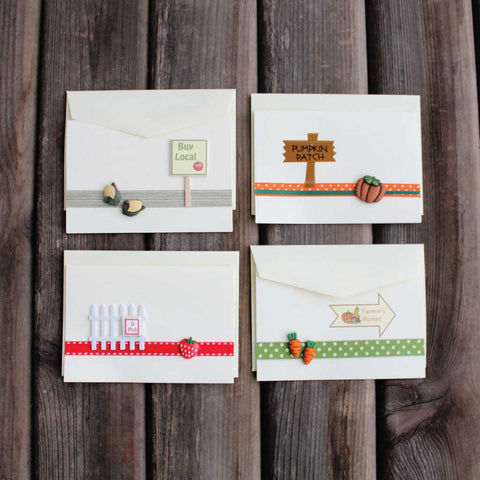 ---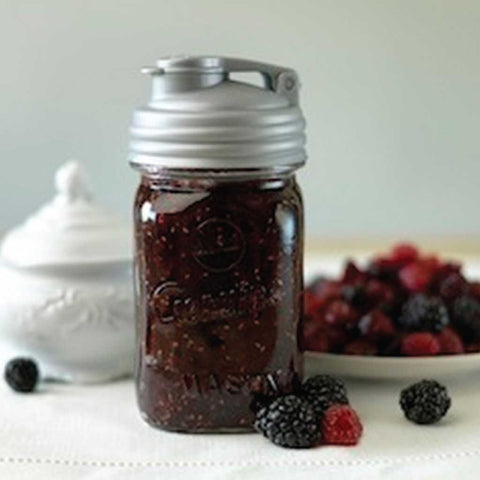 ReCAP Mason Jar lids are excellent for storing beverages, salad dressings and even dry goods.
$ 7.99
From
$ 5.99
---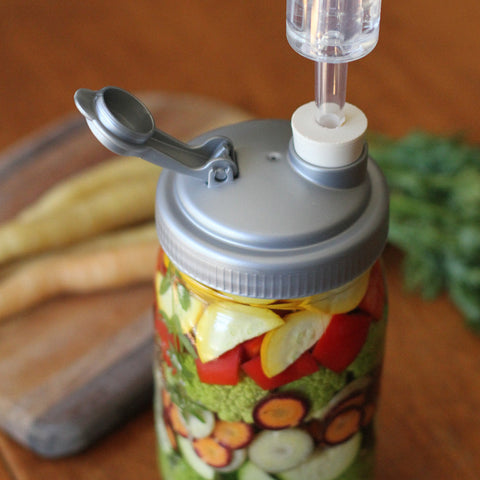 The easiest system for making fermented vegetables at home with no mold, no slime, and no hassle!
$ 29.95