Use Liquid Animal Rennet to make your favorite cheeses, from brie to feta. Please note the rennet you receive may be a different brand from that pictured.
2 oz. bottle

Single strength

Veal Rennet

Yield: Follow recipes instructions or use the following guidelines: 1/2 tsp. will set 2 gallons of milk in approximately 30 minutes under typical cheesemaking conditions.

Country of origin: New Zealand

Non-GMO
Liquid Animal Rennet Ingredients
Veal rennet, sodium chloride, acetate, propylene glycol, sodium benzoate, potassium sorbate

This product contains no GMO ingredients.
Liquid Animal Rennet Storage Information and Shelf Life
Store in refrigerator. Liquid Animal Rennet lasts 5 months when stored in refrigerator (≤45°F).
Actual product will differ from image shown above. Please note caramel coloring used to standardized appearance has been removed from this product.
---
Related Products
---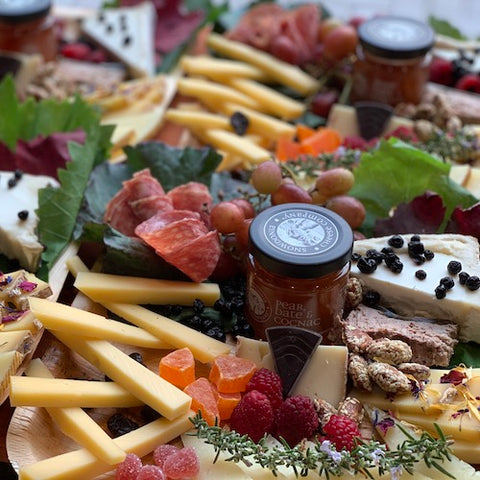 FARMcurious Cheese Boards and Grazing Boards are the perfect answer for everything from your romantic night in to your next family or corporate gathering. Local pickup only.
From
$ 49.95
---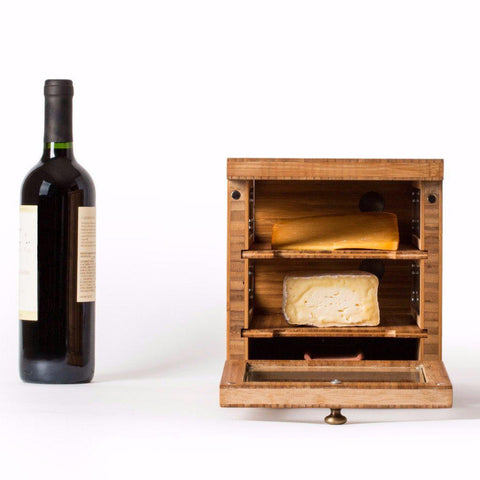 With its clay brick and natural materials, the Cheese Grotto is the perfect environment for wedges and wheels of cheese to thrive, and extends their shelf-life. No more throwing away old bits of beautiful cheese.
$ 360.00

Unavailable
---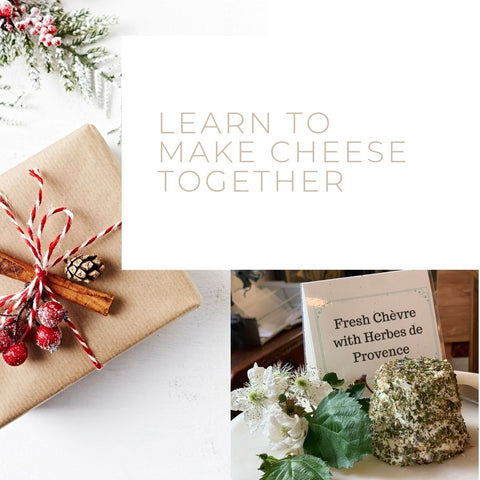 Learn to make easy goat cheese (fresh chèvre) and fromage blanc (from cow's milk) using store-bought (or fresh!) milk in five easy steps.
$ 29.95
From
$ 16.95