Our annual Holiday Party is not to be missed! 
Free family-friendly mini workshops and the most interesting holiday shopping for the cheese-lover, fermenter, DIYer, ultimate foodie and experience enthusiast on your list.
Free Mini "Edutainment" Sessions!
Pick up some quick-and-easy holiday entertaining tricks with these free mini sessions:
Chèvre and Fromage Blanc for Holiday Entertaining
Kids Make Homemade Wrapping Paper 
... and more!
Great Deals on your Holiday Gifts!
All of our Workshop Gift Certificates will be 30% off during the event, only on location (not online).
Our crafty friends will be setting up shop with amazing gifts we don't usually carry. Would you like to table at our party? Email nicole@farmcurious.com.
Goodie Exchange
Bring some homemade goodies you'd like to share and trade and you'll be able to swap with other like-minded chefs, home cooks and makers!
Party and Shop for a Good Cause
Please purchase one ticket per person in your party. All ticket proceeds will be donated to Community Impact Lab, an amazing women-run organization in San Leandro working to find ways for young families to have a positive impact in their own communities. 
Date & Time: Sunday, Dec 15, 2019; 4-7pm
Location: 825 Bancroft Way, Berkeley, CA.
---
Related Products
---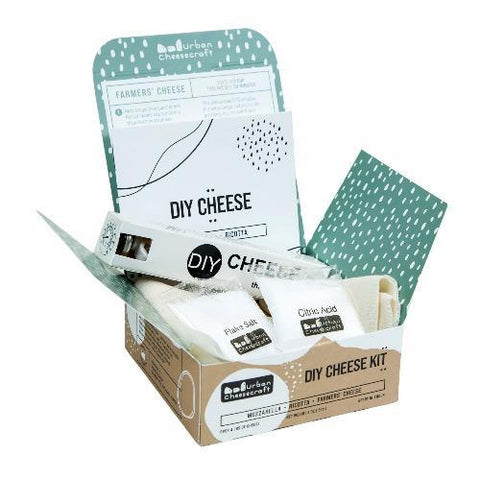 ---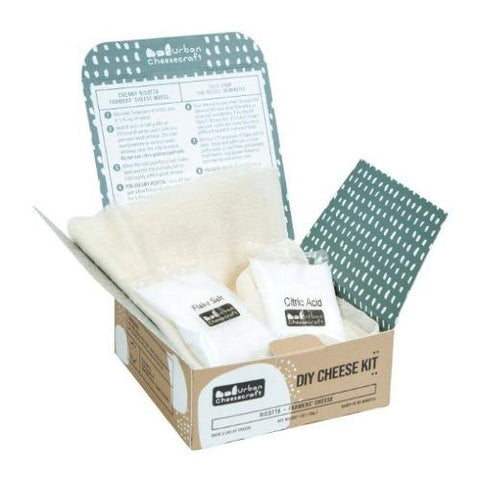 This Mini Cheese Kit from Urban Cheesecraft is the perfect starting point for beginners, kids and busy families. It is easy and quick to use but it is packed with fun and delicious possibilities.
$ 15.00
---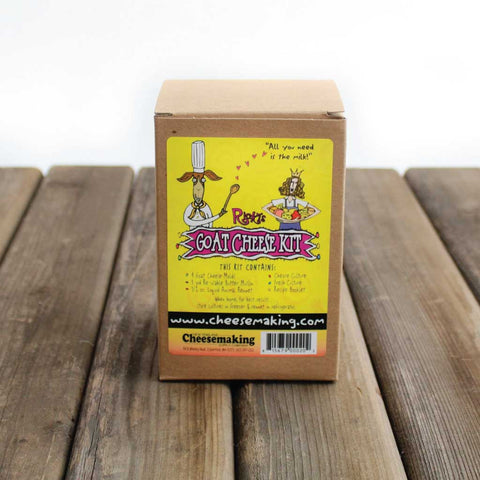 This goat cheese kit allows you to make the easiest, and most delicious fresh, creamy goat cheese you can imagine!
$ 29.95