Participate in an actual urban homestead design at the FARMcurious residential headquarters. Experience what it's like to look at a residential backyard from the perspective of a seasoned permaculture designer and then watch as the plans take shape. Take what you've learned and the resources provided to turn your own landscape into a permaculture-inspired urban homestead-style, food-producing paradise.
Learn the basic concepts of permaculture design, such as organizing homestead elements based on their frequency of use and their synergistic qualities. Come with questions and get answers to your burning questions such as the best placement for your chicken coop, most efficient use of a greywater system, how to grow mushrooms within the confines of your existing garden and so much more.
During this hands-on workshop, David Cody will give a presentation with examples of excellent design components complete with images of inspirational homesteads. We'll then divide into groups to do a quick design exercise then come back together to complete and discuss a mock-up design for the FARMcurious headquarters.
Topics covered will include:
Layout of the urban homestead based on frequency of use
Most efficient use of a small space
Plant guidance to help your favorite food plants grow healthy and beautiful with minimal outside input
Integration of backyard livestock like chickens, bees and (hey, why not?!) goats
Best small-scale composting methods
Benefits of hugulkultur (lasagna beds) and a basic how-to
Overview of water conservation techniques including greywater, olla use and more
Participants will leave with a firm knowledge of the basics of using permaculture principles to lay out their homestead, regardless of the space they have to work with. You'll take home a list of resources to help guide your decisions about what to plant and where to place it to get the most bang for your backyard buck.
---
Related Products
---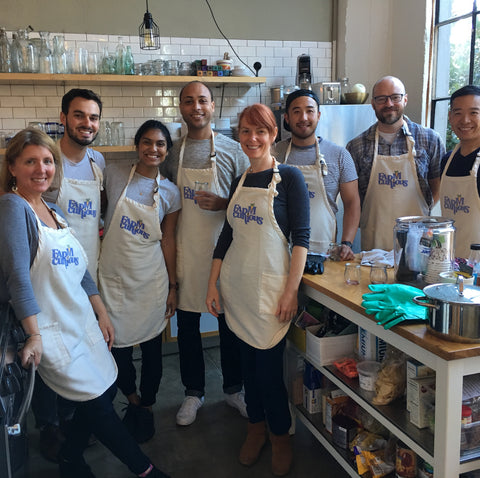 Let us create the perfect experience for you and your group! Virtual workshops now available for remote teams. We'll send your team any difficult-to-find supplies as well as a list of what to have on hand in advance so event day is seamless.
$ 0.00
---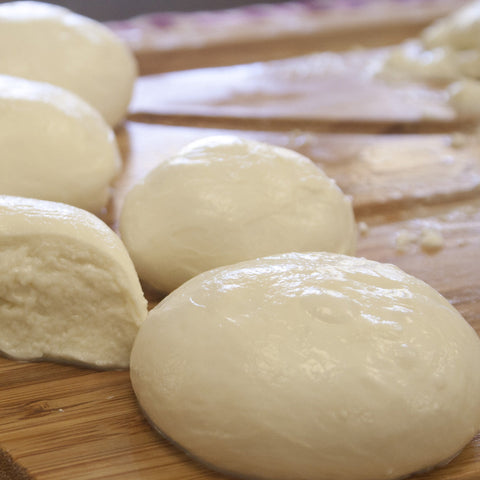 Learn to make burrata, mozzarella and fresh chèvre in three hours while you sample some thoughtfully paired local & sustainable wines--our most popular class! Bring your pod for maximum fun!
$ 150.00
From
$ 0.00
---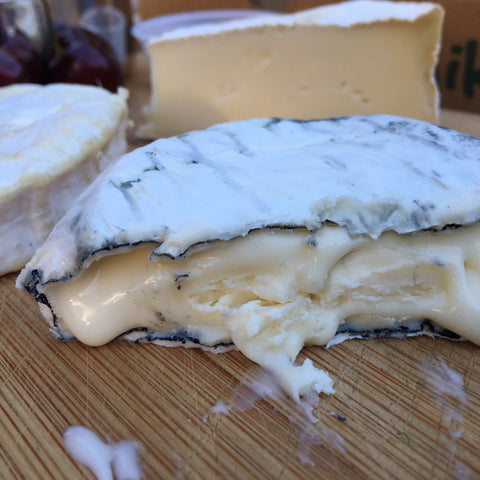 Cheesemaking meets the ultimate cheese & wine pairing event in this truly decadent hands-on class. Learn to make luscious brie & camembert-style cheeses, take a break to explore and taste examples of the style with wine, and then return to your pot of cheese while you finish the process and learn how to age your baby cheese over the coming weeks.
$ 0.00
From
$ 35.00