The best way to reduce water use during the drought is to re-route used household water from your washing machine and shower to nurture the garden. This hands-on workshop will walk you through the design process for a "laundry to landscape" (L2L) greywater system, which is the most popular, simple, and easiest-to-install residential system. Bonus points that it  doesn't require a permit (as long as basic guidelines are followed).
Whether you install the system yourself, or you hire someone to assist you, this workshop will prepare you for the experience. You'll work with the group and instructors to build a real system plus access individual advice from experienced instructors about your own site.
Attendees will leave with increased confidence as well as a system design and materials list to construct their own L2L system.
You will be installing a laundry-to-landscape greywater system. Watch a video on Ask This Old House about it here.

If you'd like more resources you can download this manual which contains step-by-step installation instructions. 

Agenda:
9:45

 Arrive/Register

10:00

 Greywater Presentation- We'll go over the most common and reliable residential greywater systems, greywater basics (e.g. soaps, plants, filters), greywater codes, and any questions people have.

11:15

 Lunch Break and system design time. At lunch we'll help you with your design ideas and answer questions about your site/system.

2:00

 Build system. In small groups you will be installing the plumbing and irrigation portions of the system.

2:30

 Finish system.

3:00

 Goodbyes.
Note: You must have a flat or downwards sloping yard to irrigate with this type of system. Onsite, we'll have a liability waiver for you to sign at the workshop (attached). If you have any potential conflict with the waiver that would affect your ability to participate, please let us know in advance.
Supplies Required: A packed lunch, camera, water, hat, sunscreen, gloves, work clothes, a shovel or trowel (if you have one- we need a couple more), and something to take notes.
Limit: 20 people
Date: Sunday, January 10, 2016 
Time: 10am - 3pm
Location: This class is held in a private home in Sheffield Village, Oakland, CA. Full address will be sent before class.
Cancellation Policy: Please view our full cancellation policy here.
About the Instructors:
Greywater Action Network is a collaborative of educators who teach residents and tradespeople about affordable and simple household water systems that dramatically reduce water use and foster sustainable cultures of water. Through hands-on workshops and presentations, they've led thousands of people through greywater system design and construction, and work with policymakers and water districts to develop codes and incentives for greywater, rainwater harvesting, and composting toilets. They believe that decentralized conservation measures can play a critical role in drought resilience, climate adaptation, and the return of healthy stream ecosystems.
---
Related Products
---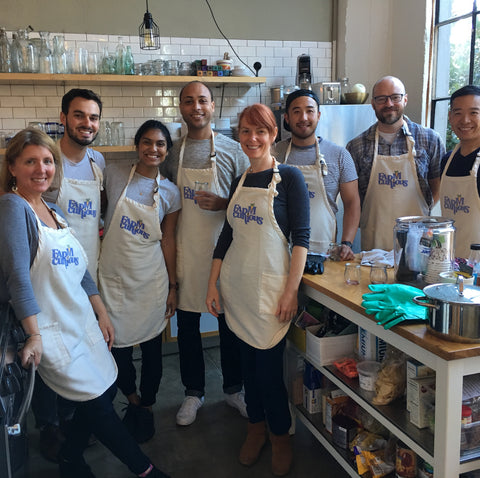 Let us create the perfect experience for you and your group! Virtual workshops now available for remote teams. We'll send your team any difficult-to-find supplies as well as a list of what to have on hand in advance so event day is seamless.
$ 0.00
---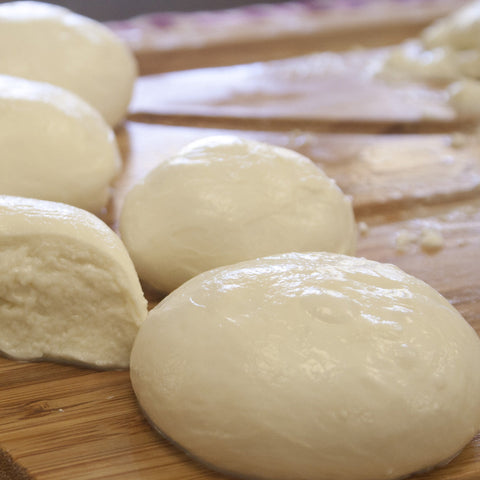 Learn to make burrata, mozzarella and fresh chèvre in three hours while you sample some thoughtfully paired local & sustainable wines--our most popular class! Bring your pod for maximum fun!
$ 150.00
From
$ 0.00
---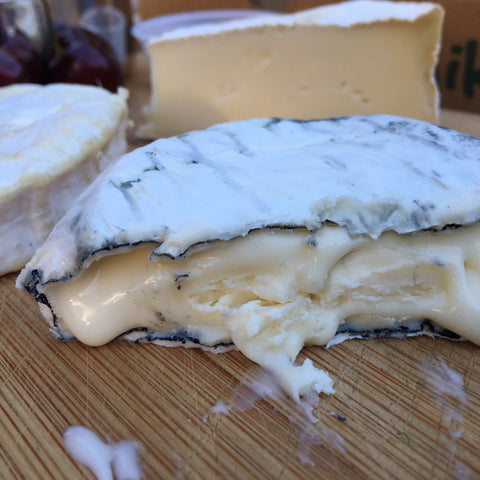 Cheesemaking meets the ultimate cheese & wine pairing event in this truly decadent hands-on class. Learn to make luscious brie & camembert-style cheeses, take a break to explore and taste examples of the style with wine, and then return to your pot of cheese while you finish the process and learn how to age your baby cheese over the coming weeks.
$ 0.00
From
$ 35.00