Flora Danica is a mesophilic category starter culture known for producing a rich, buttery flavor and aroma that will enhance many different types of cheeses. It may not produce as much acid as an MM100 series but makes up for that in buttery aroma.
This culture is lovely for making bloomy-rinded cheeses (such as brie & camembert -sometimes in combination with an MM100 culture), goats milk cheese, harvati, baby swiss, gouda, edan, blue cheese, homemade butter & buttermilk, crème fraiche, sour cream, cream cheese and cottage cheese. 
This is a 50 dose packet - freeze-dried, direct set (DVI-Direct Vat Innoculation)
Ingredients Include:
(LL) Lactococcus lactis subsp. lactis
(LLC) Lactococcus lactis subsp. cremoris
(LLD) Lactococcus lactis subsp. lactis biovar diacetylactis
(LMC) Leuconostoc mesenteroides subsp. cremoris
Use 1/8 tsp. per 1 gallon (3.7liters), 1/4 tsp. per 2-5 gallons (7.5-18.9 liters) 1/2 tsp. per 5-10 gallons(18.9-38 liters).
Allow 18-20 min. at 70F (21C) to acidify to a pH of 4.60-4.70.

The 50 dose packet will acidify approximately 100 gal. (378 liters of milk).
Before opening and using, be sure to crush the pellets by rolling a glass or rolling pin over the package - this will ensure correct mixing and measurement.

Kosher Certified
---
Related Products
---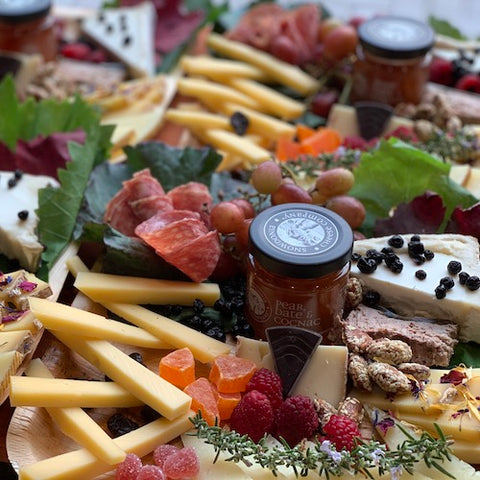 FARMcurious Cheese Boards and Grazing Boards are the perfect answer for everything from your romantic night in to your next family or corporate gathering. Local pickup only.
From
$ 49.95
---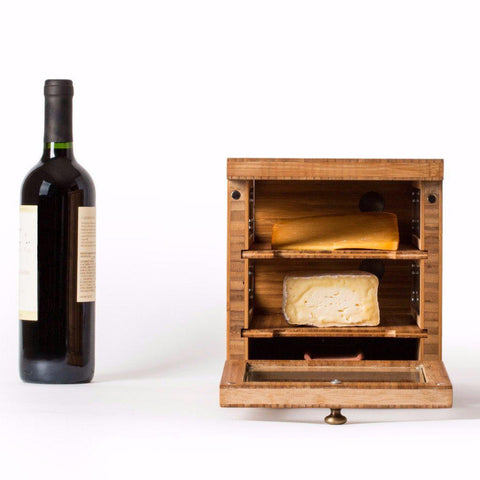 With its clay brick and natural materials, the Cheese Grotto is the perfect environment for wedges and wheels of cheese to thrive, and extends their shelf-life. No more throwing away old bits of beautiful cheese.
$ 360.00

Unavailable
---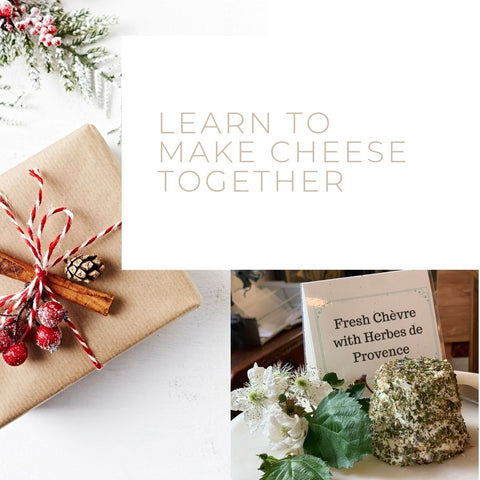 Learn to make easy goat cheese (fresh chèvre) and fromage blanc (from cow's milk) using store-bought (or fresh!) milk in five easy steps.
$ 29.95
From
$ 16.95