101 Zesty Recipes for Health-Boosting Remedies Made with Apple Cider Vinegar
For more than 30 years, best-selling author and popular herbalist Rosemary Gladstar has been touting the health benefits of fire cider — a spicy blend of apple cider vinegar, onion, ginger, horseradish, garlic, and other immune-boosting herbs. Her original recipe, inspired by traditional cider vinegar remedies, has given rise to dozens of fire cider formulations created by fans of the tonic who use it to address everyday ills, from colds and flu to leg cramps and hangovers. Fire Cider! is a lively collection of 101 recipes contributed by more than 70 herbal enthusiasts, with energizing versions ranging from Black Currant Fire Cider to Triple Goddess Vinegar, Fire Cider Dark Moonshine, and Bloody Mary Fire Cider. Colorful asides, including tribute songs and amusing anecdotes, capture Gladstar's passionate desire to pass along the fire cider tradition.
Book details
Cover Price:

 

$16.95

Size:

 

7" x 9"

Pages:

 

204

Format:

 

Paperback
---
Related Products
---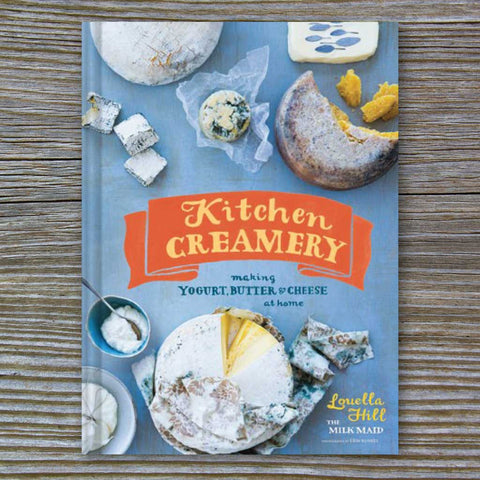 From Louella Hill, The San Francisco Milk Maid (and teacher of our Brie making class!) comes this great new book for every cheesemaker and dairy lover.
$ 29.95

Unavailable
---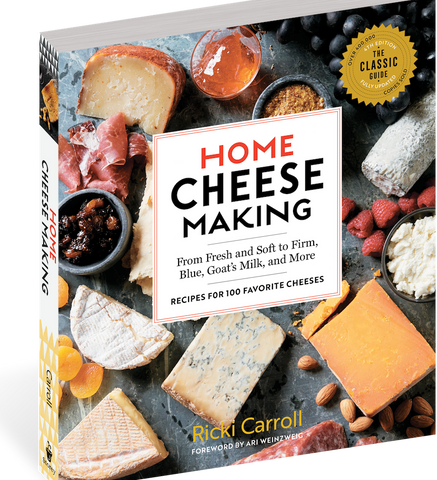 Learn to make artisanal cheeses and dairy products in your home kitchen!
$ 24.95
---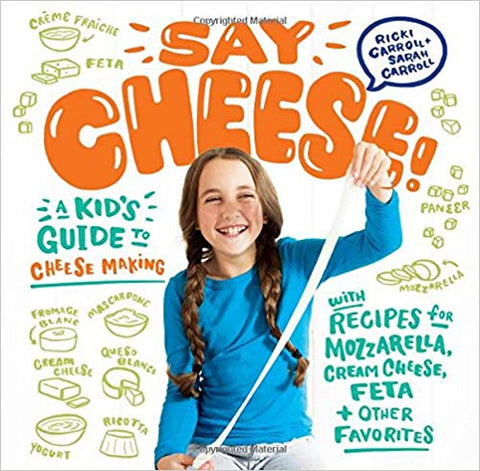 A fun guide for kids and families. Step-by-step photos take kids ages 8–12 through the cheese making process, then teach them how to make 12 classic favorites, including mozzarella, feta, ricotta, and cream cheese.
$ 18.95