Start the new year off right and join us for this sparklingly fun, probiotic, hands-on fermentation class on how to make your very own live-cultured, effervescent food and beverages. 
Lacto-Fermented Vegetables
Learn to ferment your own cultured vegetables for condiments and meals. Rich in essential vitamins, minerals and probiotics, these tangy snacks will change the way you look at food - it's not just dill pickles and sauerkraut anymore! We'll show you how to set up fermentation in a Mason jar, what to look for and how to avoid trouble. You'll get a taste a diverse sampling of fermented veggies to give you a sense of range of flavors you can create with one simple technique. You'll also make your own jar of veggies to ferment at home.
Fermented Beverages
Learn to make kombucha, ginger beer, cultured sodas, and raw vinegar shrub drinks with a selection of spices and flavors that will invigorate your creativity and give you and your family the satisfaction of enjoying beautifully crafted libations that are unique, delicious, and filled with health promoting probiotics.
This class does not cover alcoholic beverages and is open to all ages.

Attendees will enjoy and receive:
A glorious tasting session of a wide selection of fermented beverages and snacks.

Confidence and knowledge to reproduce the same results at home.

Handouts including recipes, frequently asked questions, and resources.
Take home:
One jar of vegetable mix created in class to ferment at home

Raw vinegar mother to make vinegar & shrubs at home

Ginger bug to make ginger beer

Kombucha SCOBY to start brewing your own

Handouts including recipes, frequently asked questions, and resources
About the instructor:
This workshop is taught by Nicole Easterday, the founder of FARMcurious. Nicole is an engaging teacher who encourages a fun, social environment while she explains what's happening in a very down-to-earth format. She revels in the science of food, especially in cheesemaking and fermentation.
Location: FARMcurious at 825 Bancroft Way, Berkeley, CA.
If you use Facebook, be sure to join our event here to access photos and messages about class.
Cancellation Policy:  Please view our full cancellation policy here.
---
Related Products
---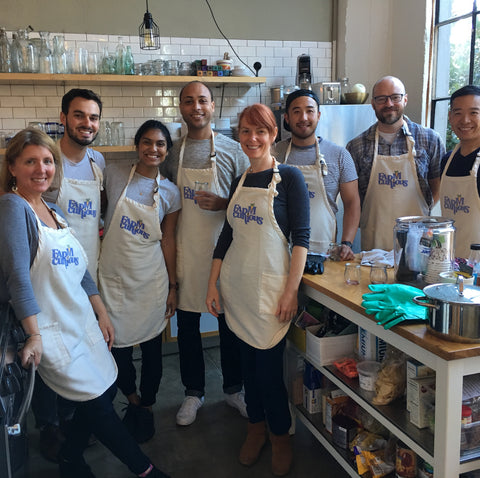 Let us create the perfect experience for you and your group! Virtual workshops now available for remote teams. We'll send your team any difficult-to-find supplies as well as a list of what to have on hand in advance so event day is seamless.
$ 0.00
---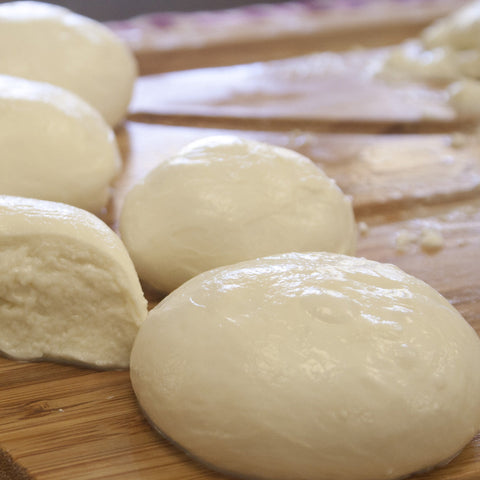 Learn to make burrata, mozzarella and fresh chèvre in three hours while you sample some thoughtfully paired local & sustainable wines--our most popular class! Bring your pod for maximum fun!
$ 150.00
From
$ 0.00
---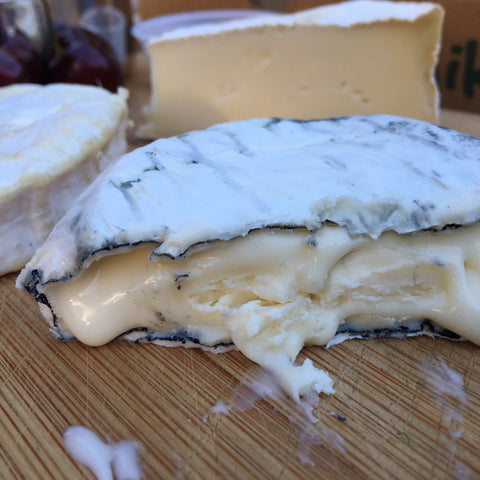 Cheesemaking meets the ultimate cheese & wine pairing event in this truly decadent hands-on class. Learn to make luscious brie & camembert-style cheeses, take a break to explore and taste examples of the style with wine, and then return to your pot of cheese while you finish the process and learn how to age your baby cheese over the coming weeks.
$ 0.00
From
$ 35.00