Driftwood succulent planters are living creations that make beautiful adornments, centerpieces, or gifts.  In this hands-on 90 minute workshop, Crystal Maglio, owner of Dogwood Planters, will walk you through creating a unique planter using driftwood and succulent cuttings of your choosing. 
You will also learn the basics of succulent care and how to keep your planter alive and thriving.  All materials and take home instructions provided.  Appropriate for anyone 7 years and up.
 Perfect for gifting but we won't blame you if you keep it for yourself!
This workshop is BYOB if you care to.
Terms and Conditions - By attending a FARMcurious event, you agree to our Terms and Conditions.
Location: 825 Bancroft Way, Berkeley, CA.
Please see our cancellation policy here.
Interested in a private party? We offer private events for birthdays, bachelorettes, etc. We also offer team-building workshops for businesses and special interest groups (like parent's clubs, scout troops, etc). Contact Nicole directly for more information at nicole@farmcurious.com.
---
Related Products
---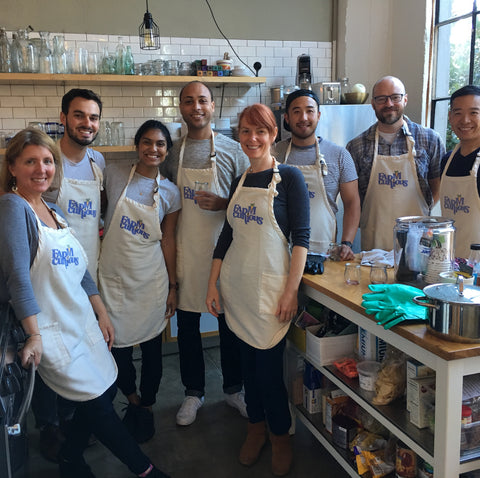 Let us create the perfect experience for you and your group! Virtual workshops now available for remote teams. We'll send your team any difficult-to-find supplies as well as a list of what to have on hand in advance so event day is seamless.
$ 0.00
---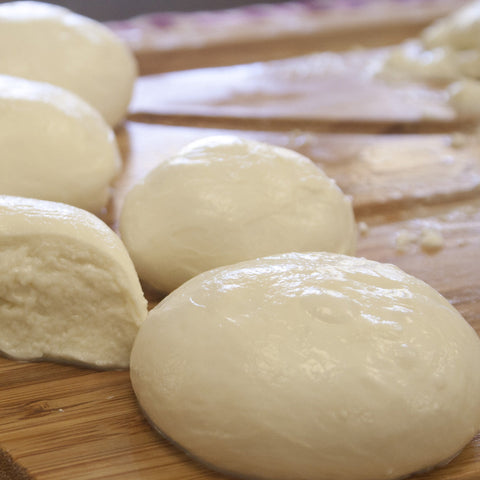 Learn to make burrata, mozzarella and fresh chèvre in three hours while you sample some thoughtfully paired local & sustainable wines--our most popular class! Bring your pod for maximum fun!
$ 150.00
From
$ 0.00
---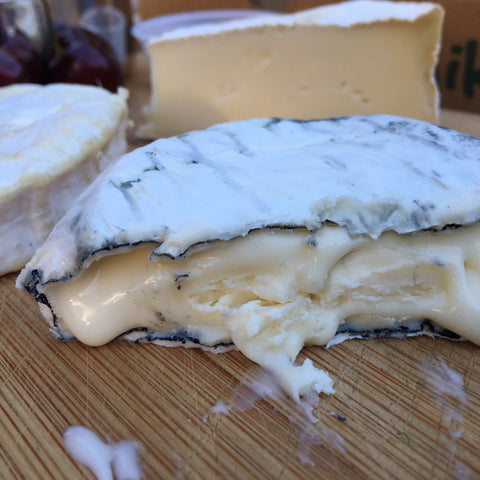 Cheesemaking meets the ultimate cheese & wine pairing event in this truly decadent hands-on class. Learn to make luscious brie & camembert-style cheeses, take a break to explore and taste examples of the style with wine, and then return to your pot of cheese while you finish the process and learn how to age your baby cheese over the coming weeks.
$ 0.00
From
$ 35.00