Create your own Valencay-shaped cheese at home.
Perfect for shaping Valencay, bloomy styles and even fresh chèvre.
One 1-gallon batch of soft to semi-soft cheese will fill about 3 of these molds. One gallon batch of fresh chèvre can be formed in about 2-3 of these molds, depending upon desired height. 
3.5" high by 2.25" wide at top (3.25" wide at bottom)
---
Related Products
---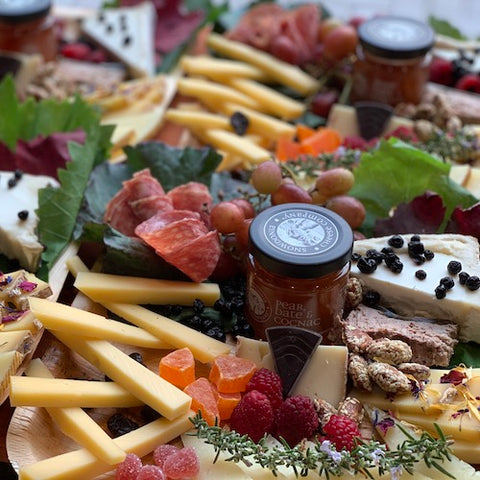 FARMcurious Cheese Boards and Grazing Boards are the perfect answer for everything from your romantic night in to your next family or corporate gathering. Local pickup only.
From
$ 49.95
---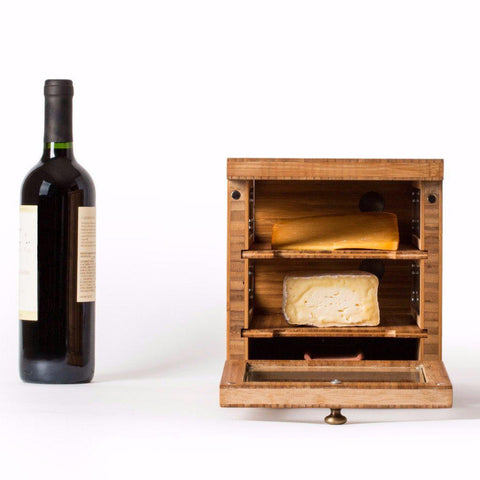 With its clay brick and natural materials, the Cheese Grotto is the perfect environment for wedges and wheels of cheese to thrive, and extends their shelf-life. No more throwing away old bits of beautiful cheese.
$ 360.00

Unavailable
---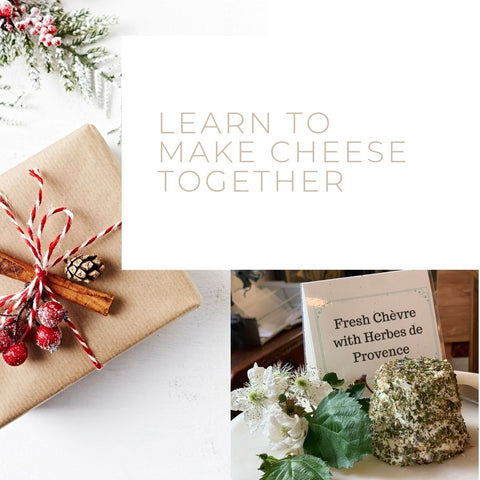 Learn to make easy goat cheese (fresh chèvre) and fromage blanc (from cow's milk) using store-bought (or fresh!) milk in five easy steps.
$ 29.95
From
$ 16.95