Interested in learning the basics of water-bath canning? Want to make delicious, homemade pickles? Need a great gift for the host of your Thanksgiving dinner or want to include something special in the T-day meal you cook? Join us for a canning and pickling class with Todd Champagne of Happy Girl Kitchen!
In this class, we'll make three different kinds of pickles--spicy carrots, pickled beets, and a garden bouquet--allowing us to take advantage of the harvest of late-season crops.
Each participant will leave with THREE JARS--one of each recipe--that will make a great addition to your Thanksgiving table (a plate of homemade pickles is the perfect light appetizer before a turkey dinner!) or an ideal and unique holiday gift. 
Happy Girl Kitchen is known for capturing the flavors of the California harvest in their pickles, jams, tomatoes, marmalades, and other delicious canned goods. 
Supplies Required:  Nothing is required but feel free to bring your own snacks and beverages if you like.
Limit: 18 people
Date: Sunday, November 15th
Time: 11-1:30pm
Location: This class is held at 247 Marlow Drive in Oakland (2 miles from BART but with ample parking in a safe, historic neighborhood).
Please see our cancellation policy here. Note that if the class is sold out and you purchase it on back-order, you will be added to a waiting list in case of last-minute cancellations.
---
Related Products
---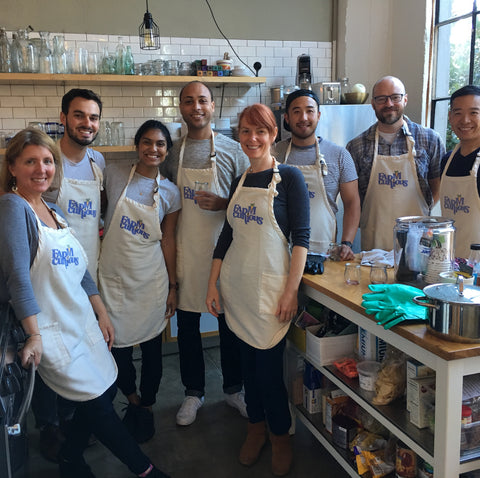 Let us create the perfect experience for you and your group! Virtual workshops now available for remote teams. We'll send your team any difficult-to-find supplies as well as a list of what to have on hand in advance so event day is seamless.
$ 0.00
---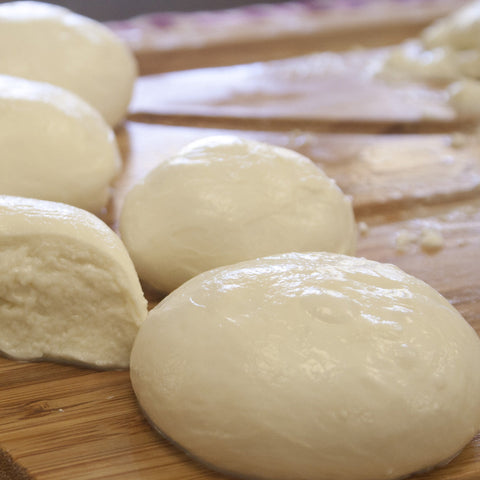 Learn to make burrata, mozzarella and fresh chèvre in three hours while you sample some thoughtfully paired local & sustainable wines--our most popular class! Bring your pod for maximum fun!
$ 150.00
From
$ 0.00
---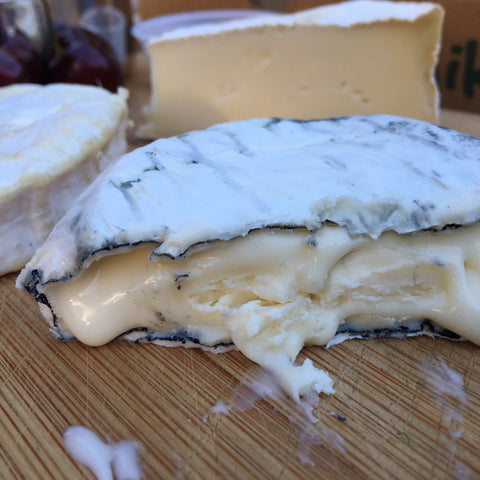 Cheesemaking meets the ultimate cheese & wine pairing event in this truly decadent hands-on class. Learn to make luscious brie & camembert-style cheeses, take a break to explore and taste examples of the style with wine, and then return to your pot of cheese while you finish the process and learn how to age your baby cheese over the coming weeks.
$ 0.00
From
$ 35.00