Canning is an excellent way to preserve a sudden glut of seasonal fruit but you can really only eat so much jam before your head starts to spin.  We've found the answer to that dilemma in chutney!
Jam's delicious sweet/savory cousin, chutney is obvious with Indian and Ethiopian cuisine but also amazing served with cheese, grilled meat or veggies.  This workshop will give you the base knowledge to create a variety of different chutneys and safely preserve them through water bath canning.
We start the class out with a chutney tasting because you can't make delicious chutney without first exploring what makes your mouth water, right?!  We'll have several varieties to try.  We'll supply crackers but feel free to bring along anything you like to pair with chutney.
Next, starting with fresh seasonal organic fruits, we'll make scrumptious jars of complex chutney from start to finish in this fun, hands-on workshop.  You'll chop, chop, chop, mix and cook following a trusted recipe and then we'll can it together, following the USDA's recommended water bath canning process.
Participants with leave with a jar of the chutney we make, a recipe and the knowledge to do it all again at home.
Supplies Required:  None required but you'll have the option of purchasing a discounted canning starter kit including essential canning tools such as a hot jar lifter, magnetic lid grabber, funnel and more.
Limit: 16 people
Location:  This class is held at a home at 176 Marlow Drive in Oakland.  The San Leandro BART station is about two miles away and there is plenty of parking available.
Cancellation Policy:  Because our classes do tend to sell out we ask that you please give notice 48 hours advance if you are for some reason unable to make it to this class.  With a 48-hour notice we will try to fill your spot.  Because we buy supplies and ingredients in advance, this class is non-refundable.  However, we will try to reach out to you if we have short-notice cancellations in future classes that you may be able to join.
---
Related Products
---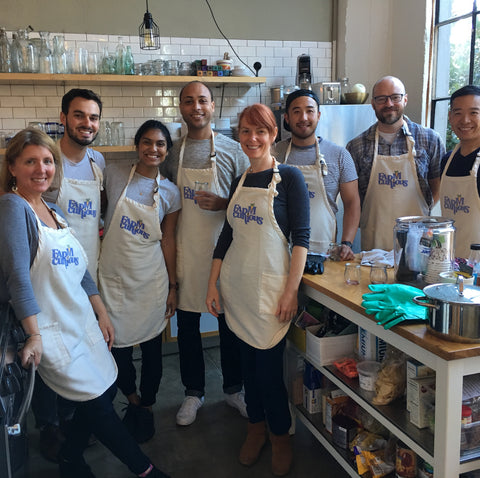 Let us create the perfect experience for you and your group! Virtual workshops now available for remote teams. We'll send your team any difficult-to-find supplies as well as a list of what to have on hand in advance so event day is seamless.
$ 0.00
---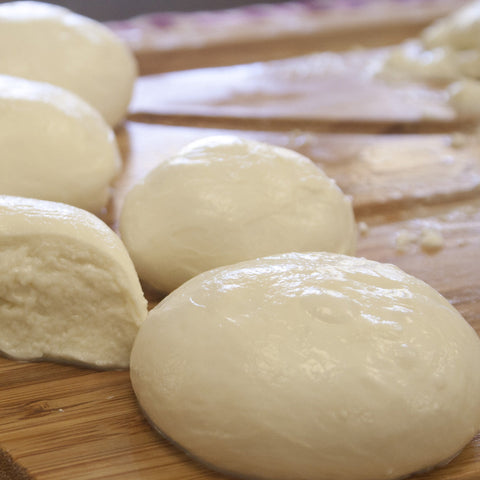 Learn to make burrata, mozzarella and fresh chèvre in three hours while you sample some thoughtfully paired local & sustainable wines--our most popular class! Bring your pod for maximum fun!
$ 150.00
From
$ 0.00
---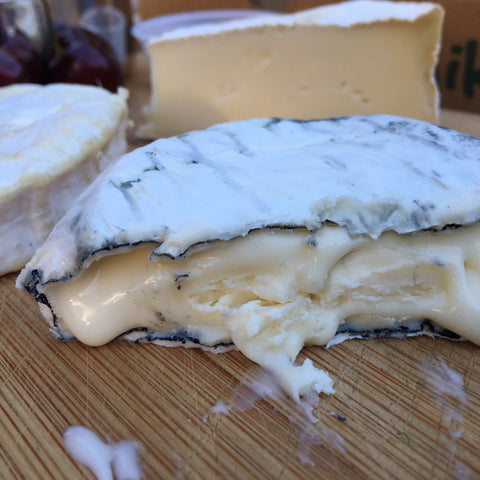 Cheesemaking meets the ultimate cheese & wine pairing event in this truly decadent hands-on class. Learn to make luscious brie & camembert-style cheeses, take a break to explore and taste examples of the style with wine, and then return to your pot of cheese while you finish the process and learn how to age your baby cheese over the coming weeks.
$ 0.00
From
$ 35.00