Has there ever been a more generous ingredient than the bean? Down-home, yet haute, soul-satisfyingly hearty, valued, versatile deeply delectable, healthful, and inexpensive to boot, there's nothing a bean can't do—and nothing that Crescent Dragonwagon can't do with beans. From old friends like chickpeas and pintos to rediscovered heirloom beans like rattlesnake beans and teparies, from green beans and fresh shell beans to peanuts, lentils, and peas, Bean by Bean is the definitive cookbook on beans. It's a 175-plus recipe cornucopia overflowing with information, kitchen wisdom, lore, anecdotes, and a zest for good food and good times.
---
Related Products
---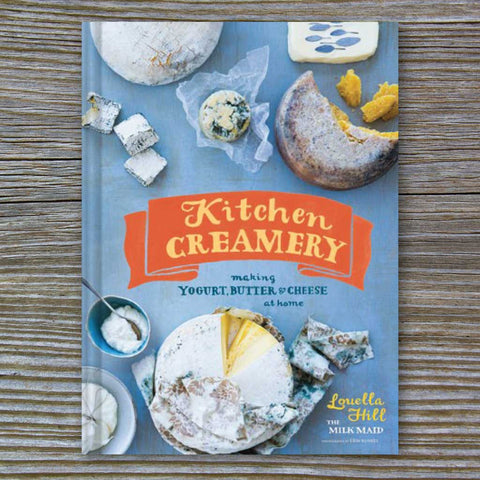 From Louella Hill, The San Francisco Milk Maid (and teacher of our Brie making class!) comes this great new book for every cheesemaker and dairy lover.
$ 29.95

Unavailable
---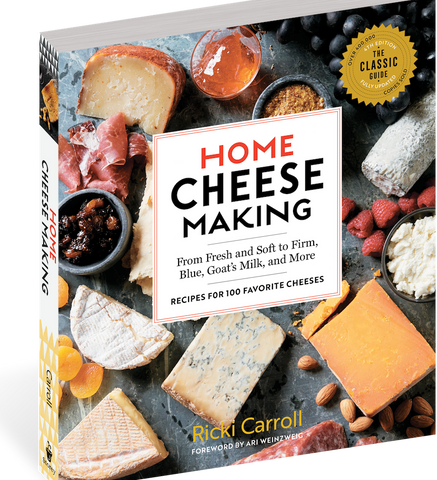 Learn to make artisanal cheeses and dairy products in your home kitchen!
$ 24.95
---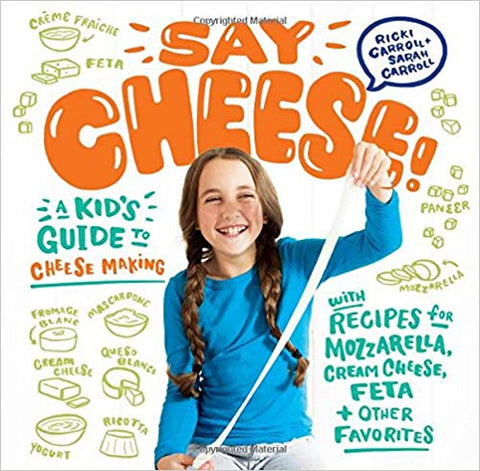 A fun guide for kids and families. Step-by-step photos take kids ages 8–12 through the cheese making process, then teach them how to make 12 classic favorites, including mozzarella, feta, ricotta, and cream cheese.
$ 18.95