If you are a beginner cheese maker then this New England Cheesemaking kit is the one for you!!! This kit makes eight delicious, homemade cheeses: Farmhouse Cheddar, Gouda, Monterey Jack, Feta, Cottage Cheese, Colby, Parmesan and Ricotta.
With a little effort and a lot of fun, you can make your very own preservative free cheeses! Start now and make this a family tradition. Our kit comes with detailed recipes, demystifying all the steps in the cheese making process.

CONTENTS: Basket Mold, Vegetable Rennet Tablets, Mesophilic DS Starter, Thermophilic DS Starter, Mini Dairy Thermometer, 1/2oz. Calcium Chloride, 1 yd Re-usable Cheesecloth, Recipe Booklet
USAGE: Use to make a variety of eight delicious cheeses right in the comfort of your very own kitchen!!!
STORAGE: Rennet tablets, mesophilic culture and thermophilic culture should be stored in the freezer. Rennet tablet will last up to 5 years and cultures will keep up to two years if stored properly. Calcium chloride should be stored tightly sealed in a cool, dark place.
---
Related Products
---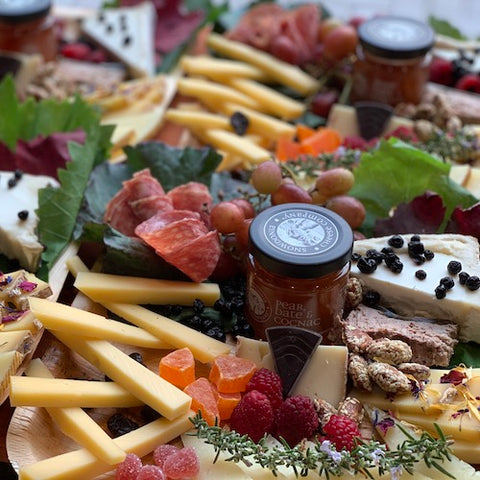 FARMcurious Cheese Boards and Grazing Boards are the perfect answer for everything from your romantic night in to your next family or corporate gathering. Local pickup only.
From
$ 49.95
---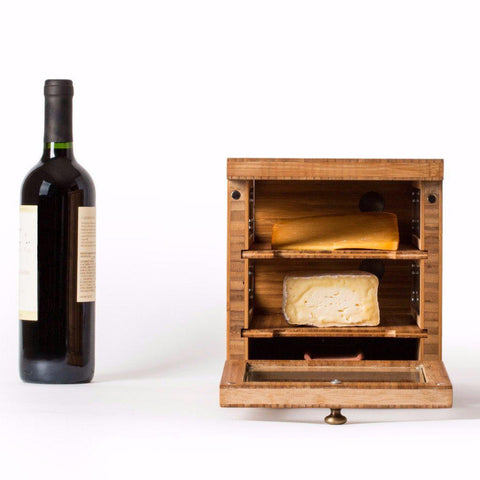 With its clay brick and natural materials, the Cheese Grotto is the perfect environment for wedges and wheels of cheese to thrive, and extends their shelf-life. No more throwing away old bits of beautiful cheese.
$ 360.00

Unavailable
---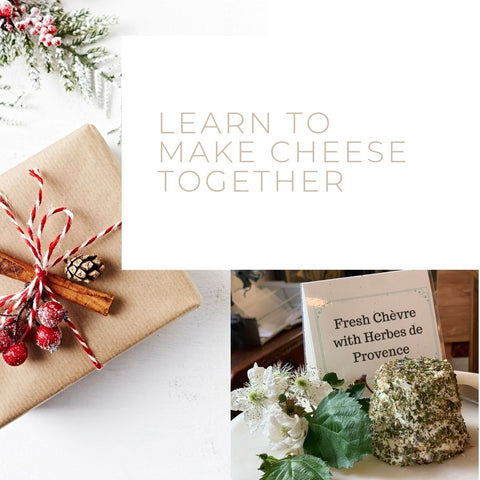 Learn to make easy goat cheese (fresh chèvre) and fromage blanc (from cow's milk) using store-bought (or fresh!) milk in five easy steps.
$ 29.95
From
$ 16.95