From the experts, the definitive book on home preserving
Ball Home Canning Products are the gold standard in home preserving supplies, the trademark jars on display in stores every summer from coast to coast. Now the experts at Ball have written a book destined to become the "bible" of home preserving.
As nutrition and food quality has become more important, home canning and preserving has increased in popularity for the benefits it offers:
• Cooks gain control of the ingredients, including organic fruits and vegetables
• Preserving foods at their freshest point locks in nutrition
• The final product is free of chemical additives and preservatives
• Store-bought brands cannot match the wonderful flavor of homemade
• Only a few hours are needed to put up a batch of jam or relish
• Home preserves make a great personal gift any time of year
These 400 innovative and enticing recipes include everything from salsas and savory sauces to pickling, chutneys, relishes and of course, jams, jellies, and fruit spreads, such as:
• Mango-Raspberry Jam, Damson Plum Jam
• Crab Apple Jelly, Green Pepper Jelly
• Spiced Red Cabbage, Pickled Asparagus
• Roasted Red Pepper Spread, Tomatillo Salsa
• Brandied Apple Rings, Apricot-Date Chutney
The book includes comprehensive directions on safe canning and preserving methods plus lists of required equipment and utensils. Specific instructions for first-timers and handy tips for the experienced make the
Ball Complete Book of Home Preserving
a valuable addition to any kitchen library.
About the editors:
Judi Kingry and Lauren Devine have between them 20 years of experience in the preserving industry. They are both employed by Jarden Home Brands.
---
Related Products
---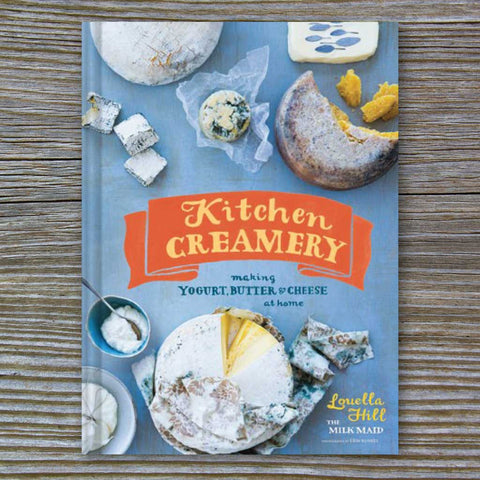 From Louella Hill, The San Francisco Milk Maid (and teacher of our Brie making class!) comes this great new book for every cheesemaker and dairy lover.
$ 29.95

Unavailable
---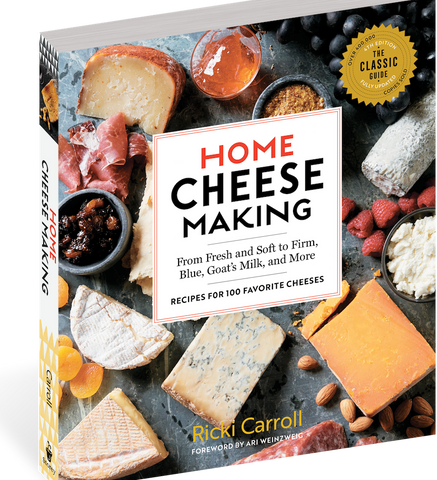 Learn to make artisanal cheeses and dairy products in your home kitchen!
$ 24.95
---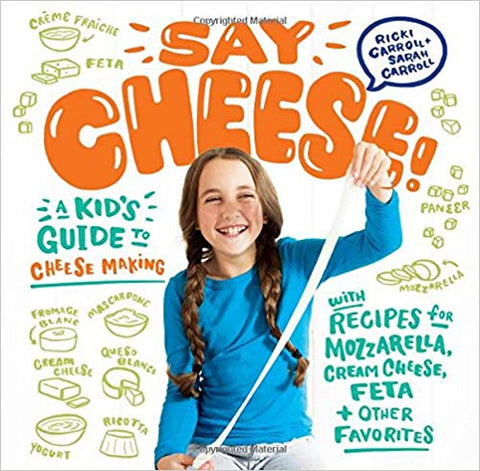 A fun guide for kids and families. Step-by-step photos take kids ages 8–12 through the cheese making process, then teach them how to make 12 classic favorites, including mozzarella, feta, ricotta, and cream cheese.
$ 18.95