CLICK HERE to view our full list of events in calendar format.

Taste five different mezcals from different agaves, carefully paired with artisan cheese. This fascinating and surprising workshop includes a discussion on mezcal with industry guests from Mezcales Cuish, LAMATA and Maestros del Mezcal A.C. as well as a guided cheese pairing by cheesemonger extraordinaire Julia Gross. You'll also learn to make a mezcal-based cocktail.
Seating is extremely limited so book your ticket early!
Julia Gross has worked in the cheese industry since 2011 with a focus on pairing and education. She recently spent time in Mexico studying artisan Mexican cheeses and mezcal. In 2019 Julia placed 3rd at the Cheesemonger Invitational and has won best pairing three years in a row. She has been a guest speaker at the American Cheese Society annual conference and has been published in Culture Magazine.

Terms and Conditions - By attending a FARMcurious event, you agree to our Terms and Conditions.
COVID-related information:
This class is indoors with windows open (weather permitting) and HEPA filters constantly circulating the air.
Please note that all attendees must be masked at all times except when actively taking a bite of cheese or taking a drink. We strongly recommend coming only if you've been vaccinated. Please stay home if you have a fever, are experiencing any COVID-like symptoms for may have been exposed to someone diagnosed with COVID-19.
 Location: FARMcurious, 825 Bancroft Way Berkeley, CA 
If you use Facebook, be sure to join our event here to access photos and messages about class.
Must be 21 or over to attend. Please see our cancellation policy here.
Interested in a private event? We offer private events for birthdays, bachelorettes, etc. We also offer team-building workshops for businesses and special interest groups (like parent's clubs, scout troops, etc). Contact Nicole directly for more information at nicole@farmcurious.com.
---
Related Products
---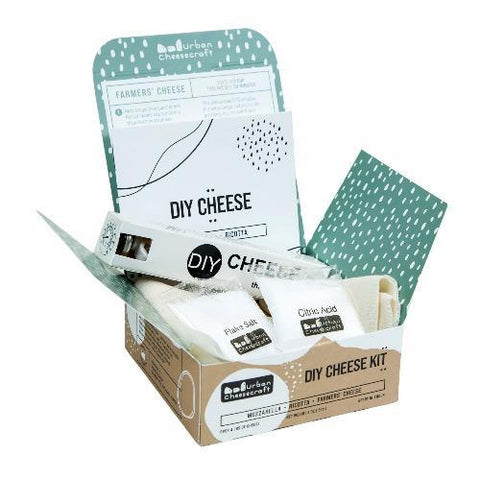 ---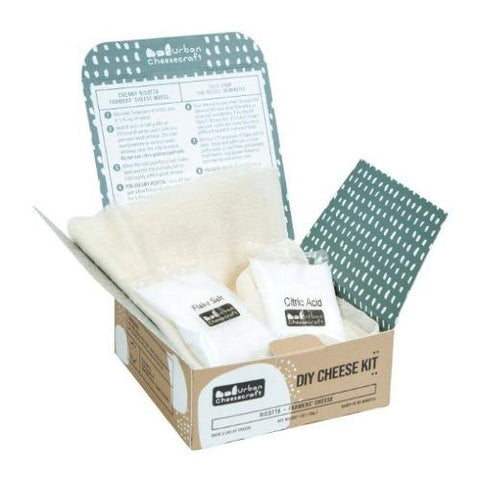 This Mini Cheese Kit from Urban Cheesecraft is the perfect starting point for beginners, kids and busy families. It is easy and quick to use but it is packed with fun and delicious possibilities.
$ 15.00
---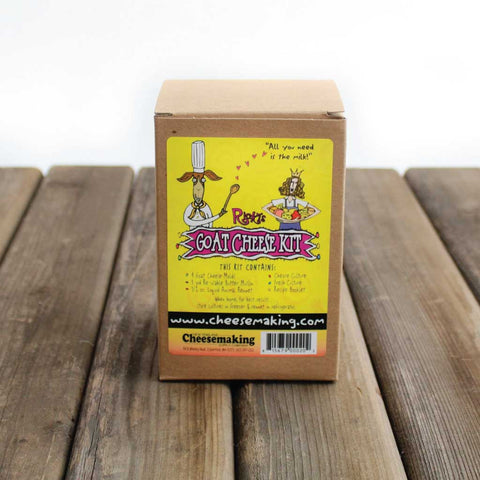 This goat cheese kit allows you to make the easiest, and most delicious fresh, creamy goat cheese you can imagine!
$ 29.95