In-person classes are back on! The world is full of incredible cheese offerings and this cheese tasting class will bring the best of the best to your plate! From France's incredible softies to Alpine treasures, the best of the US, and some that may even surprise you, we'll take you on a whirlwind tour of seven of the most delightful cheeses in the world. Thoughtfully paired with a glass of wine and the knowledge of a Certified Cheese Professional, your palate and soul will be singing by the time you leave. 
Attendees will leave this wine and cheese pairing class with:
A new appreciation for the magic that is cheese.
Insightful tasting notes on some amazing cheeses
Confidence and knowledge to shop for specialty cheese.
Ideas for a few fail-proof wines to pair with cheese – never again at a loss before a dinner party!!
Taught by Nicole Easterday, who has owned and operated FARMcurious for over a decade. She teaches science-focused cheesemaking and fermenting classes for enthusiasts, chefs, and for team-building in the San Francisco Bay Area and virtually. Nicole is a traveling cheese educator, an American Cheese Society Certified Cheese Professional, ACS Subject Matter Expert and public speaker. She received her artisan cheesemaking certificate from the College of Marin in 2011, placed in Cheesemonger Invitational in 2019 and received her ACS Certified Cheese Professional certification in 2019.
COVID-related information:
Please note that all attendees must be masked at all times except when actively taking a bite of cheese or taking a drink. Temperatures will be taken upon entry and we strongly recommend coming only if you've been vaccinated. Please stay home if you have a fever, are experiencing any COVID-like symptoms for may have been exposed to someone diagnosed with COVID-19.
Terms and Conditions - By attending a FARMcurious event, you agree to our Terms and Conditions.
Location: Suite 203, Castro Valley Marketplace, 3295 Castro Valley Blvd, Castro Valley, CA
Must be 21 or over to attend. Please see our cancellation policy here.
Sold out?? Try our waiting list! Call or email to be added to our waiting list (info@farmcurious.com or 510.877.9955) and we'll contact you if a space opens up.
Interested in a private party? We offer private events for birthdays, bachelorettes, etc. We also offer team-building workshops for businesses and special interest groups (like parent's clubs, scout troops, etc). Contact Nicole directly for more information at nicole@farmcurious.com.
---
Related Products
---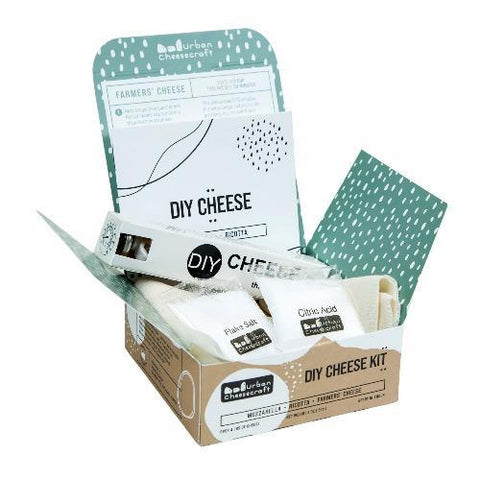 ---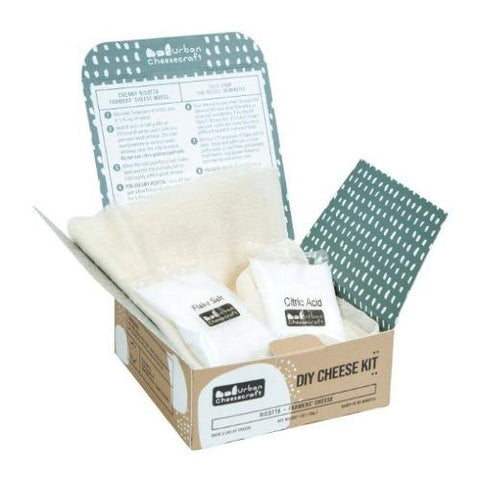 This Mini Cheese Kit from Urban Cheesecraft is the perfect starting point for beginners, kids and busy families. It is easy and quick to use but it is packed with fun and delicious possibilities.
$ 15.00
---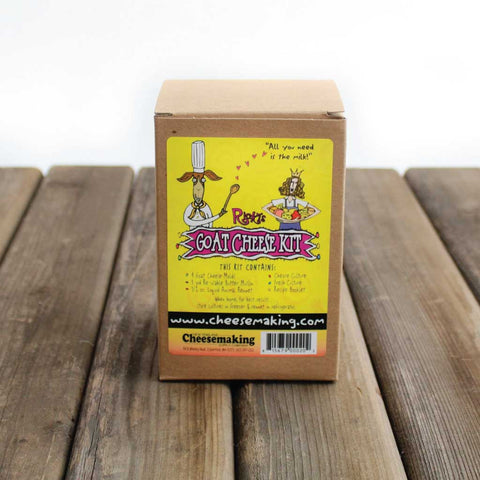 This goat cheese kit allows you to make the easiest, and most delicious fresh, creamy goat cheese you can imagine!
$ 29.95