Celebrate our 10th anniversary
with us next year in the Swiss & French Alps!
Come learn about the trip with us while you enjoy some cheese and wine from the region on Sunday, Jan 26th from 5-7pm.

Perhaps you've heard by now that we're traveling to the Swiss & French Alps this summer with Anna Juhl, the incredibly experienced owner of Cheese Journeys.

Our trip is half-full now and we're throwing a party on
Sunday, January 26th from 5-7pm 
to give a chance for our travel companions to meet each other and also for anyone else who may be interested to learn more about the trip.

Meet the other people who will be joining us over a glass of wine. See photos of the beautiful places we'll stay and hear a bit about the amazing cheesemakers we'll have exclusive access to.

Tickets are $5 but everyone who shows up will receive a $10 FARMcurious Gift Card.
Details:
FARMcurious 
825 Bancroft Way, Berkeley
Sun, Jan 26, 2020 5-7pm
You can read more about our destination and activities here.
Enjoy some Alpine cheese and wine with us while you learn about our upcoming trip to the Swiss & French Alps! Maybe you'll join us to celebrate our 10 year anniversary Aug 6-Sept 26! Receive a $10 FARMcurious gift card upon arrival!
---
Related Products
---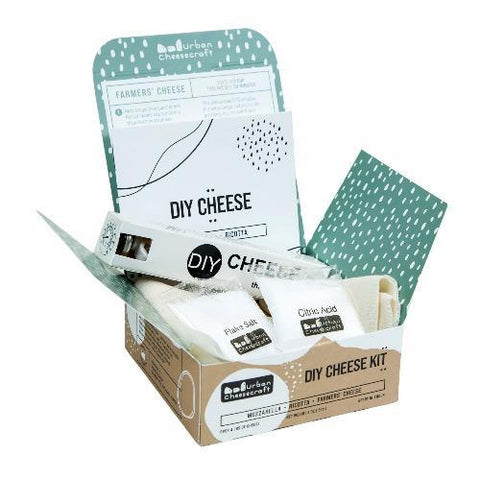 ---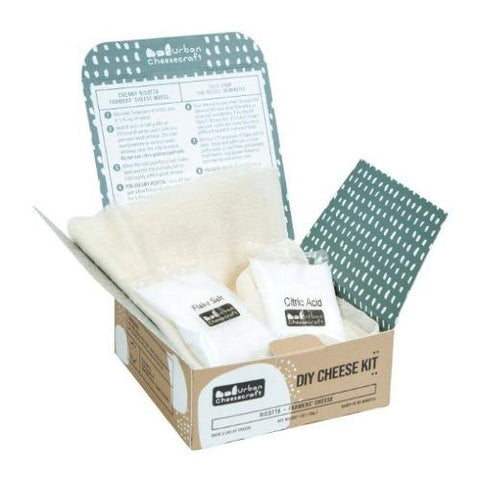 This Mini Cheese Kit from Urban Cheesecraft is the perfect starting point for beginners, kids and busy families. It is easy and quick to use but it is packed with fun and delicious possibilities.
$ 15.00
---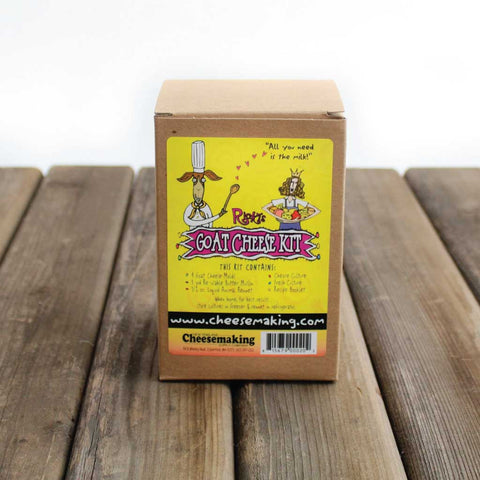 This goat cheese kit allows you to make the easiest, and most delicious fresh, creamy goat cheese you can imagine!
$ 29.95