Enjoy a virtual tasting tour for two of the new Castro Valley Marketplace. Nicole Easterday of FARMcurious will be your guide through a focused cheese tasting based on a curated selection of the best the marketplace has to offer. In addition to Nicole's curated cheese exploration, Julien of Seven Hills Baking will talk about his baked goods and Nate from Amphora Nueva will enlighten you on olive oils and aged balsamic.
Your ticket includes the guided tasting tour for two (via Zoom) as well as the following (over $80 in value):
Cheese selection from Castro Valley Natural Grocery's world-class cheese counter
Carefully selected charcuterie from Baron's Meats including La Quercia prosciutto and Olli salami
Freshly-baked bread from from Seven Hills Baking
Olive oil and aged balsamic from Amphora Nueva
(this list is subject to change but the quality will remain the same)
Reserve your ticket here and a few days before the event we'll send you instructions on how to pick up your tasting kit from the Castro Valley Marketplace. Pick up will occur on Wednesday, September 30th between 8am-5:30pm (class starts at 6pm). 
I'll also be sending you a list of items that aren't included in the ticket price but that we think would be incredible add-ons if you feel so inclined. The list will include items like wine to pair and other Marketplace specialties to check out.
Date: Wednesday, Sept 30, 2020
Time: 6-7:30pm pacific
Location: Zoom (link will be provided after you purchase your ticket)
Interested in a private cheesemaking party via Zoom? We now offer private events for birthdays, bachelorettes, etc. We also offer team-building workshops for businesses and special interest groups (like parent's clubs, scout troops, etc), all via Zoom.
We'll send each person a very easy supply list ahead of time as well as recommendations on setting up your kitchen for a virtual cheesemaking workshop. We can even send supplies directly to each participant to make things easy. Contact Nicole directly for more information at nicole@farmcurious.com.
---
Related Products
---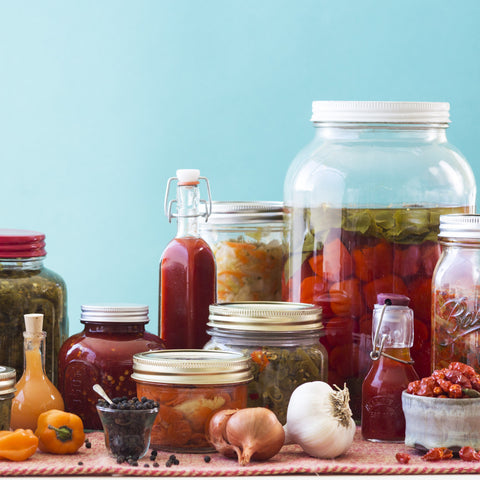 Fermented foods are excellent for health, but many home cooks struggle to incorporate the funky flavor into everyday meals. Join us for this meeting of the fermentation minds to acquire new kitchen fermentation skills and how to put those foods on the table in new, delicious ways.
$ 60.00
---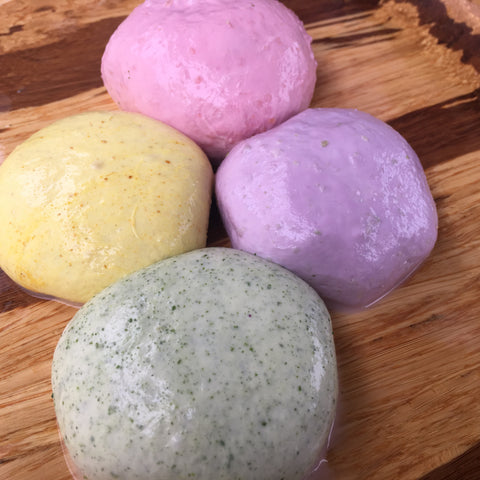 Turn the richly colorful milk of a unicorn into bright and luscious mozzarella and burrata in this hands-on whimsical, yet scientific class.
$ 130.00
---